A Ray of Sunshine in my Wardrobe
With the weather still quite cold for the season, I have (God knows how!) managed to hold off sewing summer dresses. But as soon as the temperature started rising, I just couldn't wait any longer. I had the pattern, I had the fabric, their destiny was sealed over a day: another little lemon number in my wardrobe!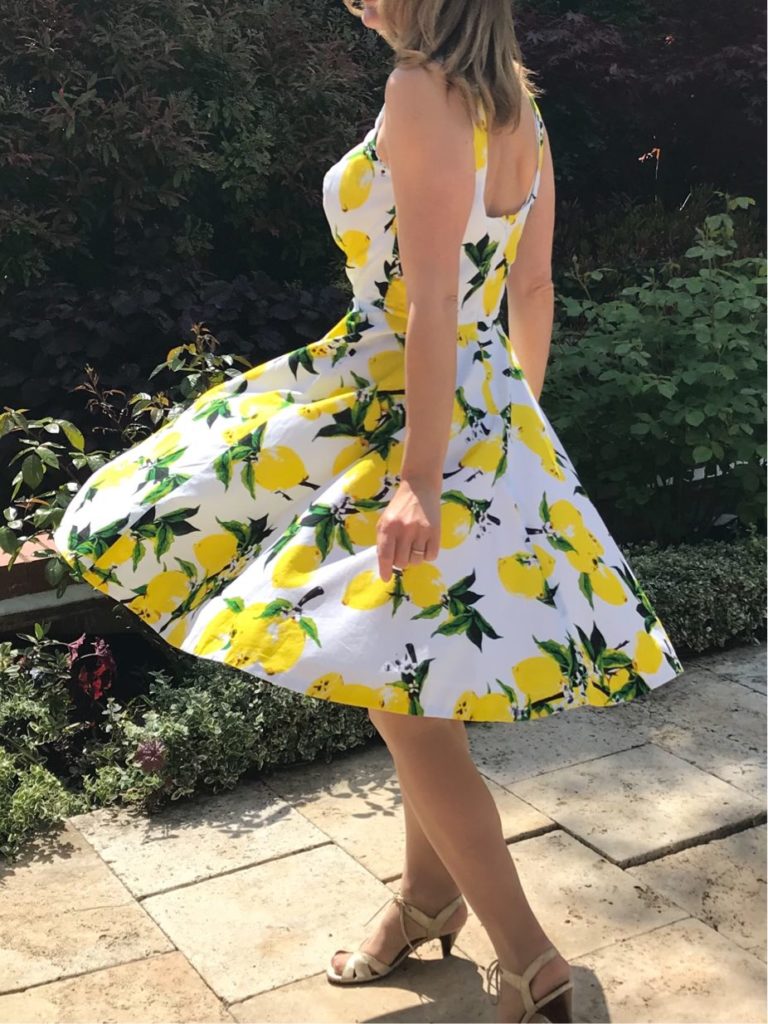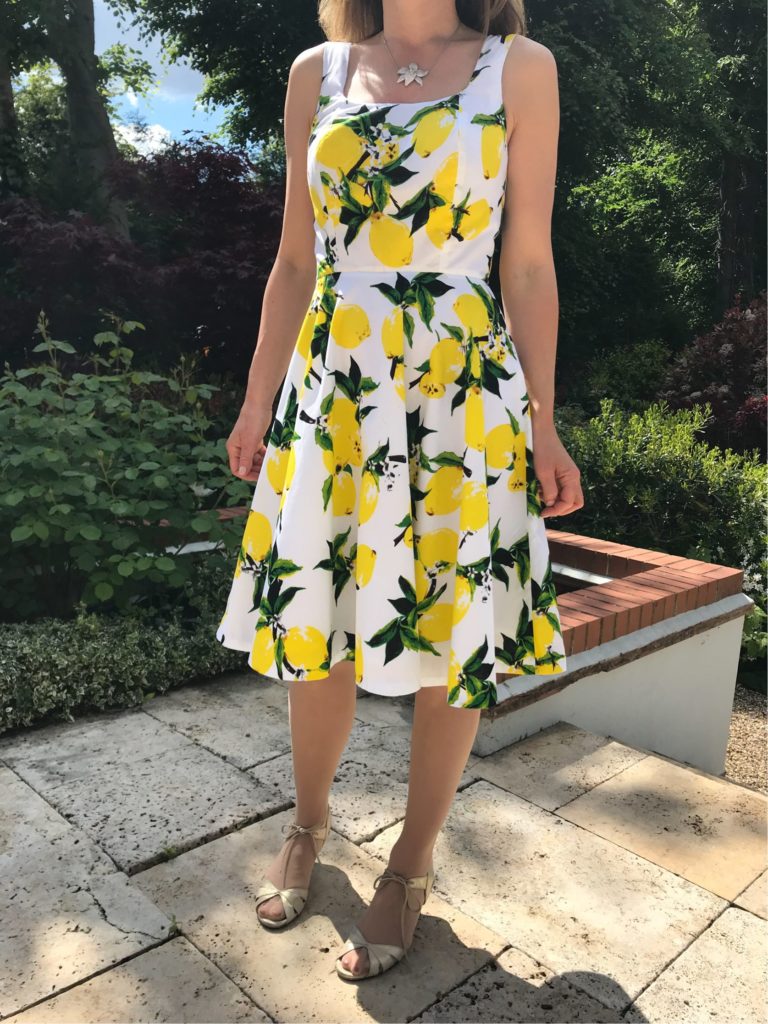 This fabric is part of my fruit-obsessed stash. It is actually the first lemon fabric I bought, from a random China seller on Etsy, after months of looking for something similar to this.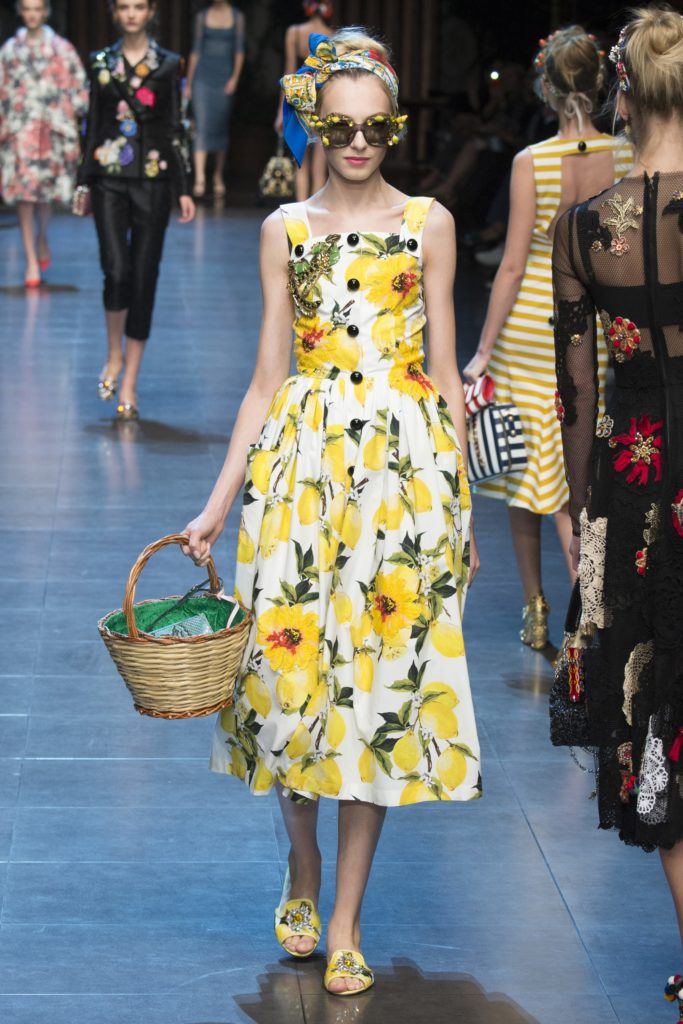 Obviously the Dolce&Gabbana fabric is silk and mine is cotton; but appart from that I actually prefer my fabric, I was keener on the lemons than on the flowers. Of my three lemon fabrics, it is by far my favourite, as the lemons are bigger and enhanced by the white background.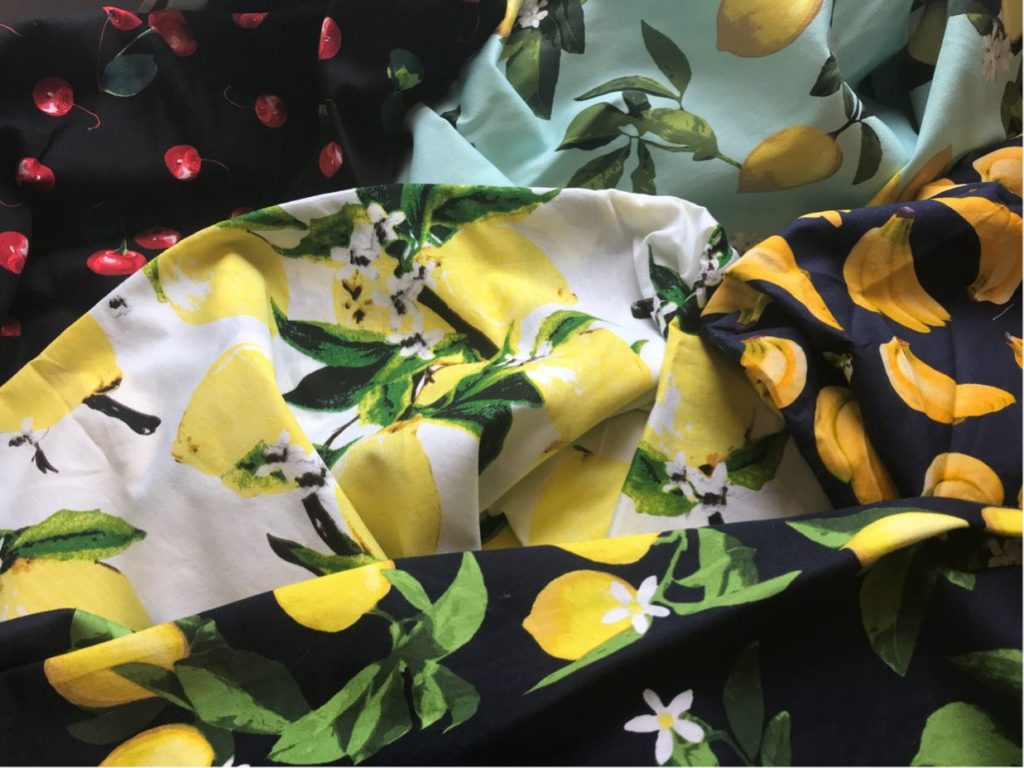 As for the pattern, it is V9100, yet again for the Vogue Custom Fit collection, which offers bust cup options. It is a sleeveless dress, with a fitted bodice with princess seams; and a gathered skirt. I was hugely inspired by Leisl's beautiful red take on pattern (here).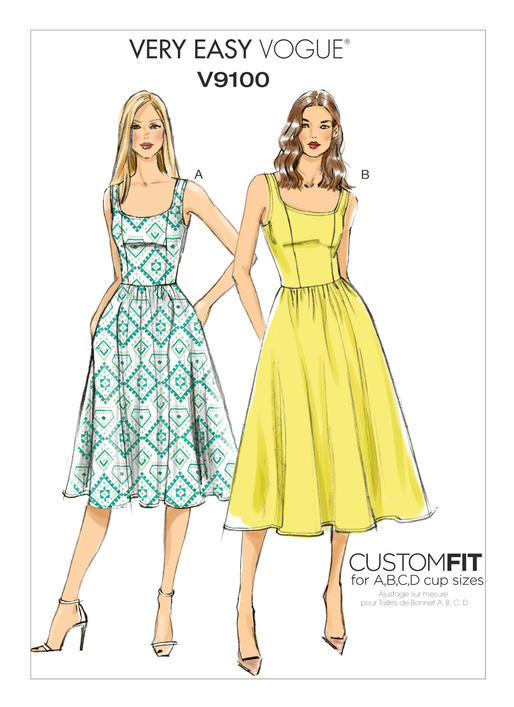 Over the past few months, I have sewn a number of dresses (10?) from this collection (see here, here, here and here) and the overall fit is always perfect, without any FBA adjustment.
This pattern did not disappoint. I chose a size 10 and a D cup and the bust was a bit too large, but nothing I couldn't easily trim off directly from the dress; the rest of the fit was perfect.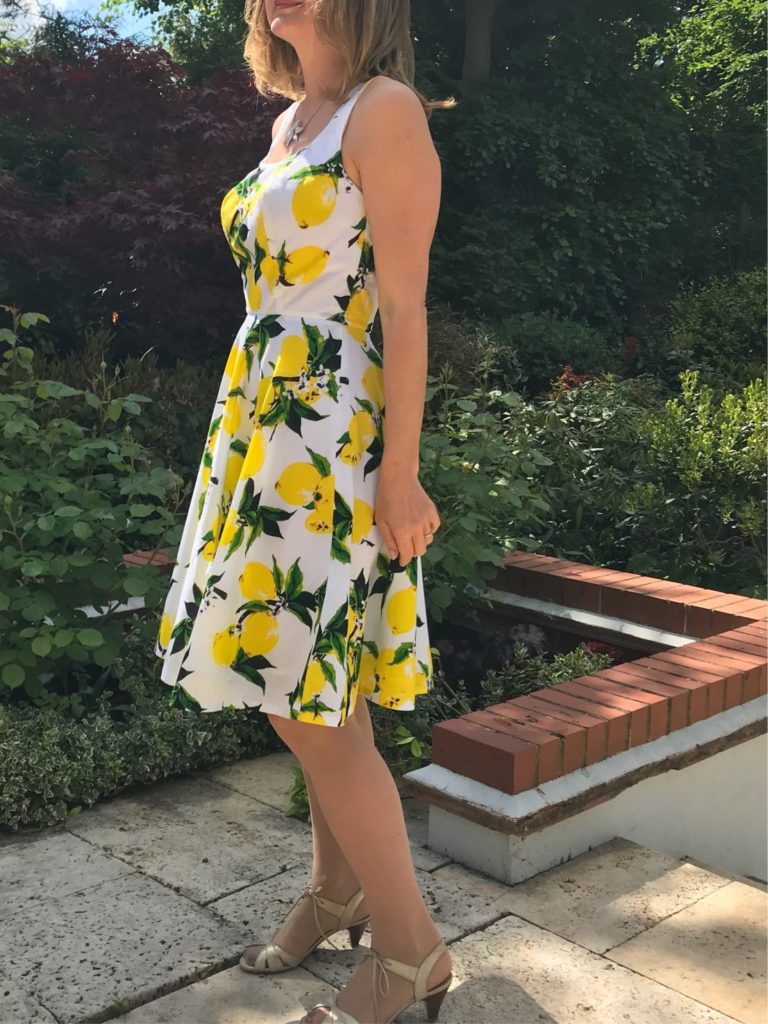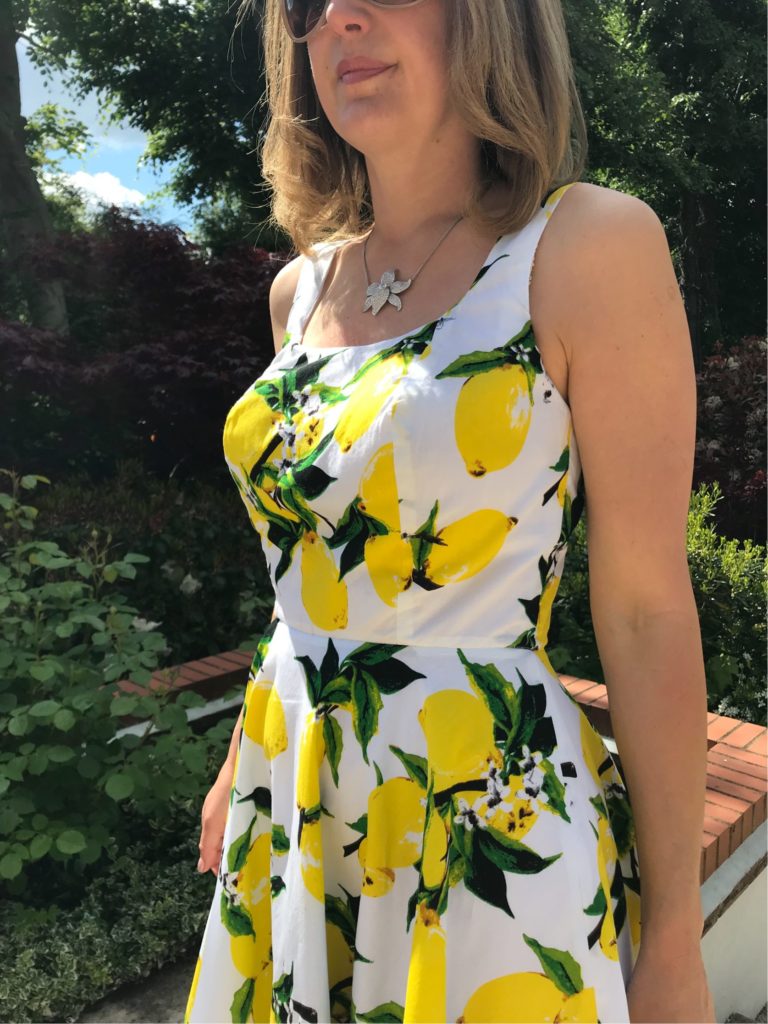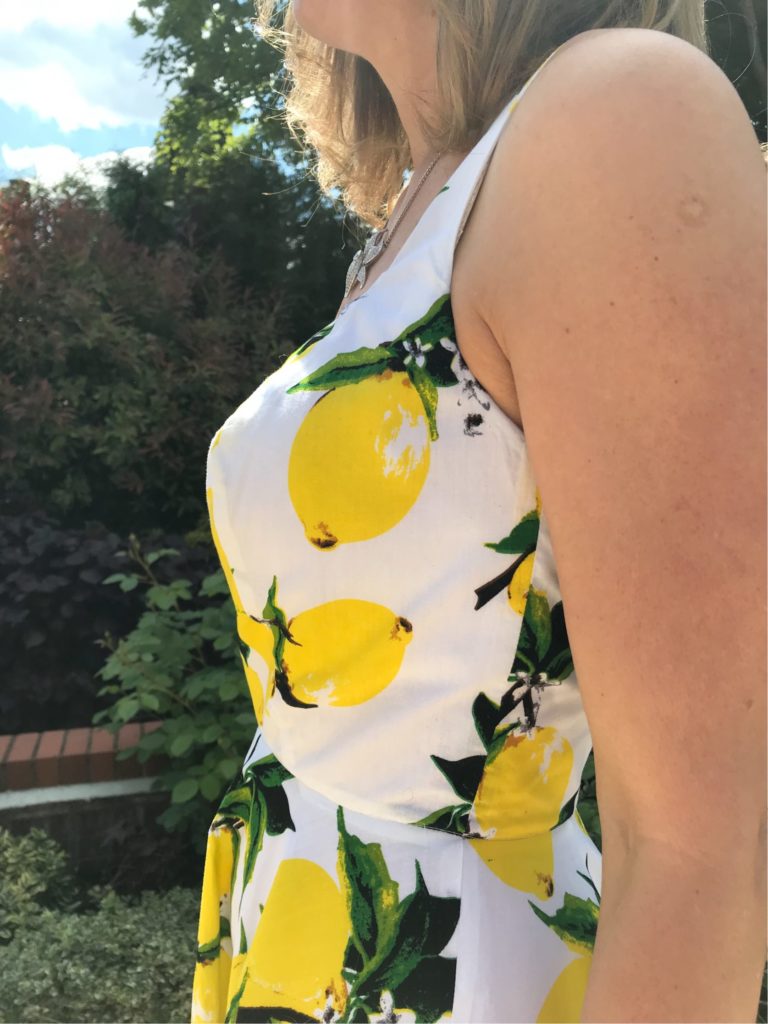 I made a few other changes: I swapped the gathered skirt for a semi-circle (which, beware, does consume more fabric); I fully lined the dress as my fabric was slightly see-through (instead of only lining the bodice as per the instruction); and I hand-sewn bias binding at the hem for a nicer finish and a bit more skirt volume. But nothing else.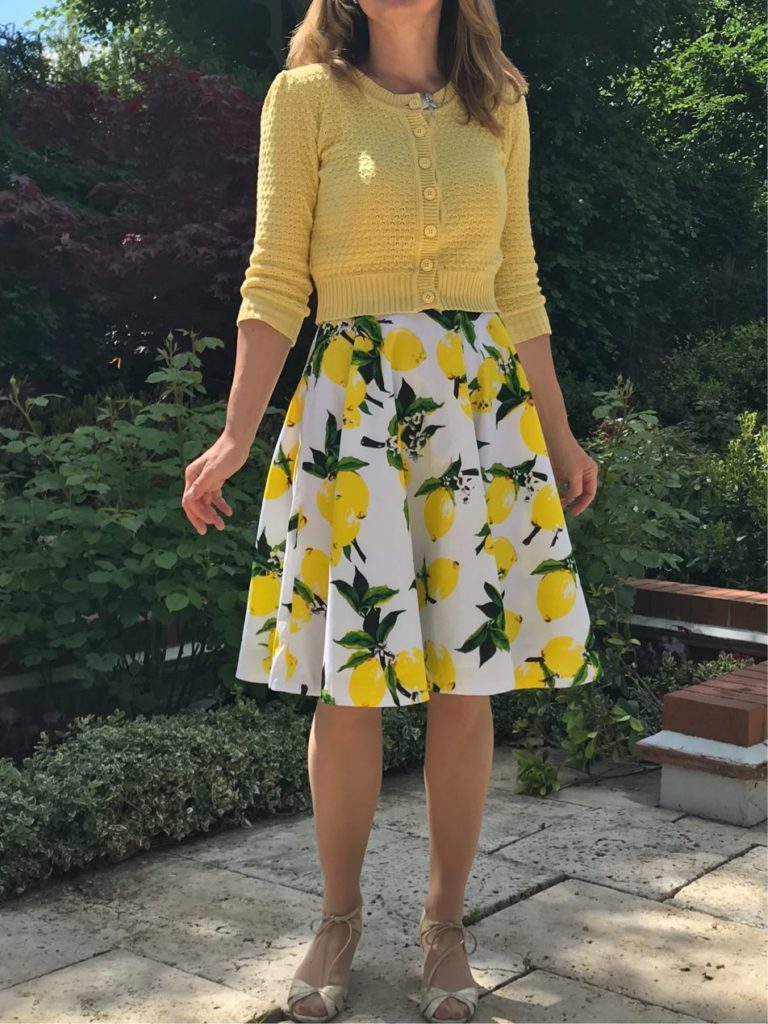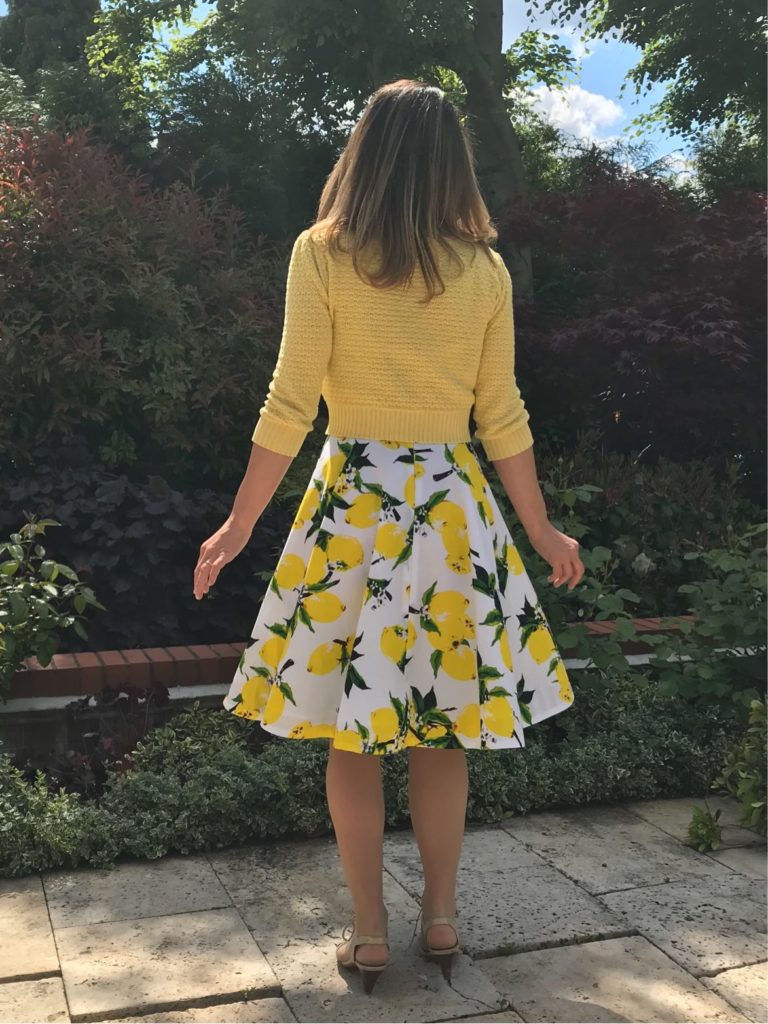 What I loved about this pattern:
It's a very easy make, really in line with the enveloppe rating. It only took me a few hours to put together – then a few more to hand-sew the hem but that was my own choice, there is no need to do that!! The only technical difficulty is the concealed zip at the back.
The style is spot-on, so 50's, just what I love
With a low neckline at the front and at the back, it is perfect for hot days and very flattering without being indecent.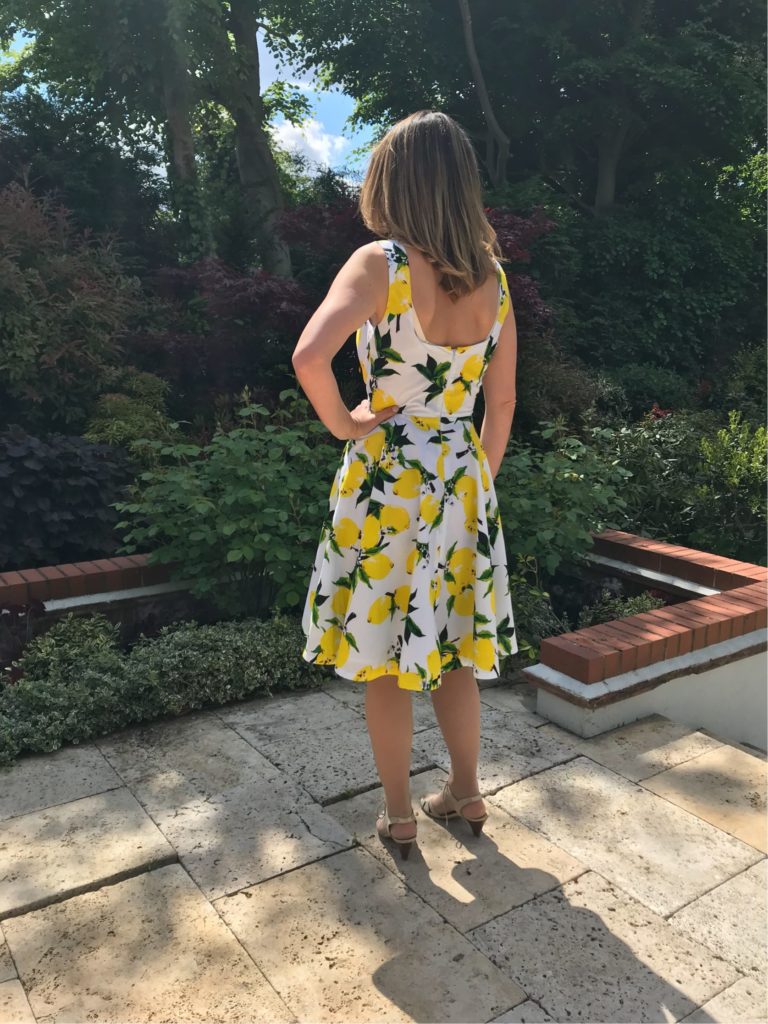 The only thing I did not like is that the pattern advises to overstitch all along the neckline, so that the lining does not slips out – I hate visible stitches in such an obvious place! So I stabilised my lining from the inside.
So overall another very pleasing make! I have already sewn another V9100 in a completely different fabric, but weirdly enough I'm having more fitting issues… so you'll see it when this is sorted!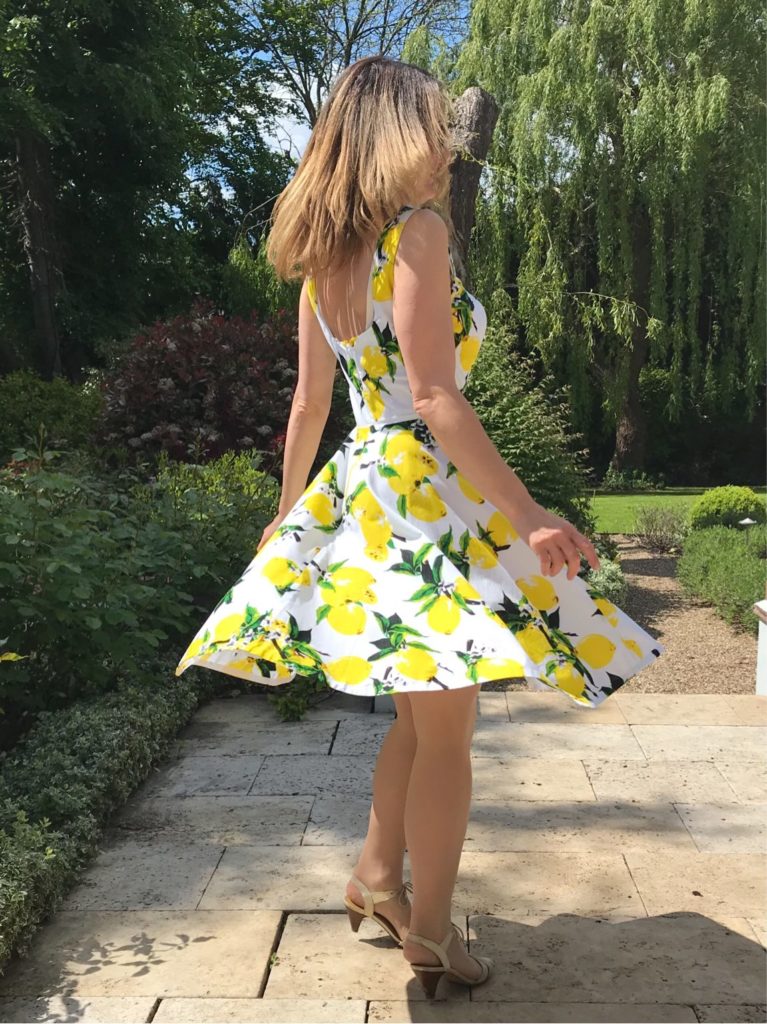 ---
2 responses to "A Ray of Sunshine in my Wardrobe"