Sewing Plans for Autumn 2021
After quite a disorganised and patchy summer, I have decided to go back to planning my sewing for Autumn 2021. Although I have more fabric that I will ever sew, some project would need more purchases; and I haven't fully decided on which patterns to use. In any case, here is a quick overview of my plans: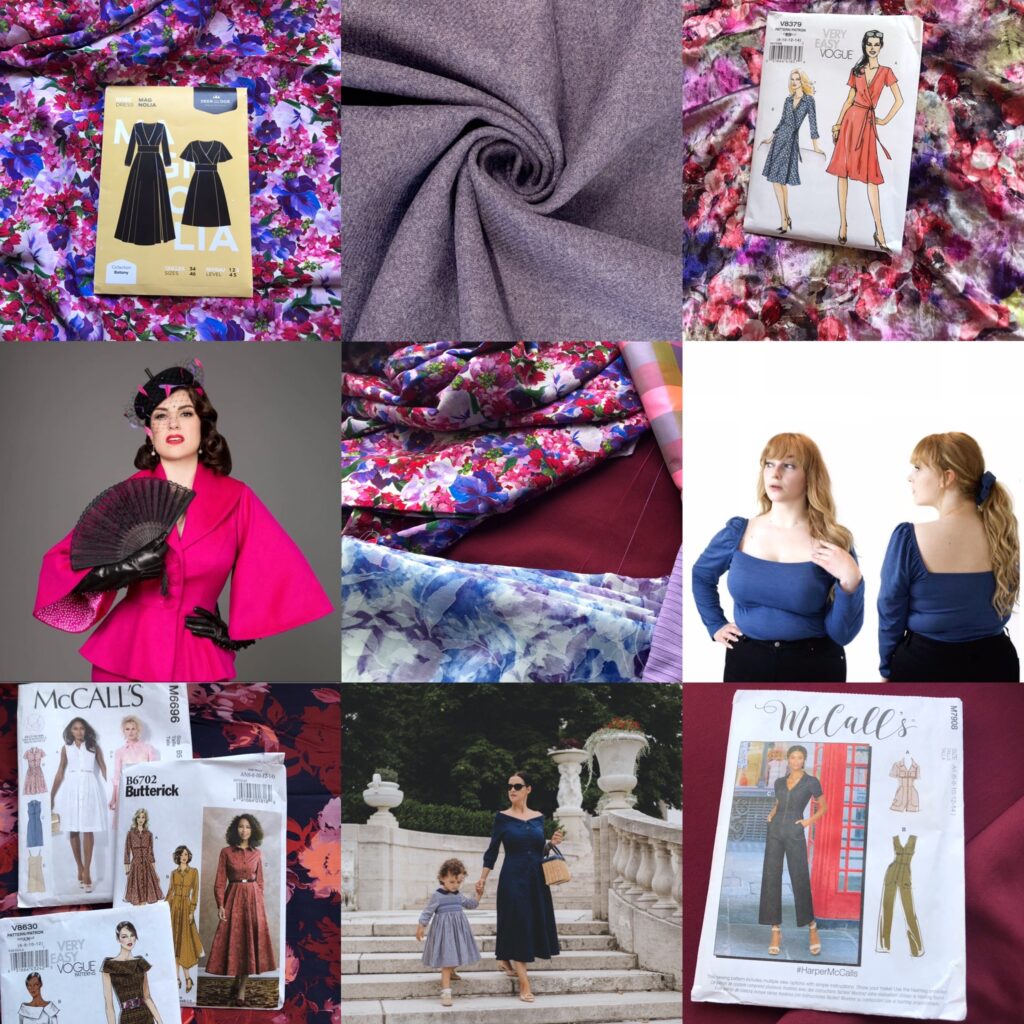 Why I like planning my sewing projects
This is not my first attempt at seasonal planning of my sewing projects. If you've read this blog for a while, you'll remember I already did it for Autumn 2020 and Spring 2021.
Below you can see my Spring 2021 planning on the left versus my Spring 2021 makes:
I was particularly pleased with how this season went. It really epithomised the reasons why I like planning my sewing projects:
Planning makes me think about which holes need to be filled within my wardrobe, instead of going back to my favourite sewing project ever – dresses of course!
It helps me manage my fabric stash better, by prioritising fabric that I already own instead of feeling compelled to buy more. I have not reach the stage where I do not buy new fabric for a season though, be reassured!
I do not feel the urge to jump on the bandwagon of newly popular patterns; neither do I feel guilty not to follow current sewing trends.
And planning challenges me to try types new projects which I would probably avoid if I hadn't commit to them on paper !
The one thing I don't like about planning my sewing projects is that it is excruciating! It takes weeks of thinking, of back-and-forth between patterns and fabric, of doodling on paper, of buying the extra supplies. And months of discipline of not diverging too much from the initial plan. But for me it is totally worth it.
That said, this article is in no way meant to make you feel guilty if you don't plan your projects. Or to make you praise me for planning mine. We all work differently and what is good for me is not necessarily good for you. I wish I could unleash my creativity and follow my instincts, but for me having unlimited possibilities just generate too much stress. Of well…
Autumn colour palette: lilac is back!
My Autumn colour palette always tends to revolve around burgundy hues and this year is no exception; but lilac has been progressively creeping in my wardrobe and this is definitely reflected in my fabric choices.
Purple – all shades of it! – is by far my favourite colour and featured heavily on our wedding day… a few years ago!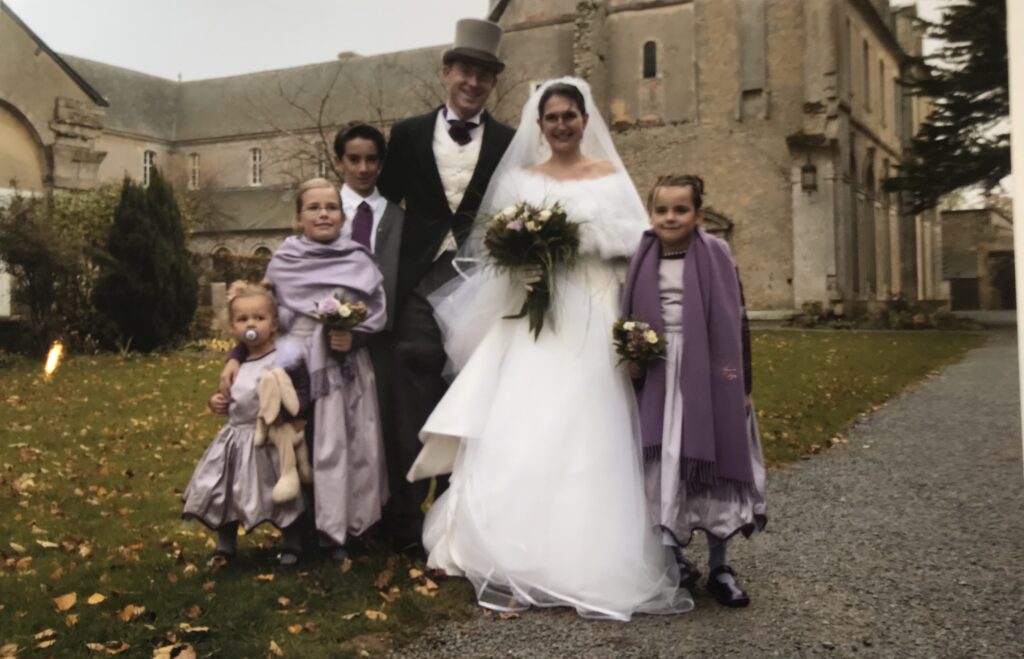 It was also the colour of our first car and our first sofa, long gone since…
But purple had progressively disappeared from my wardrobe, probably because it was not that easy to get hold of. However it has definitely reappeared in the shops recently and I'm definitely making the most of it! Here is a lilac skirt I made a few months ago – my first ever purple sewing project I think!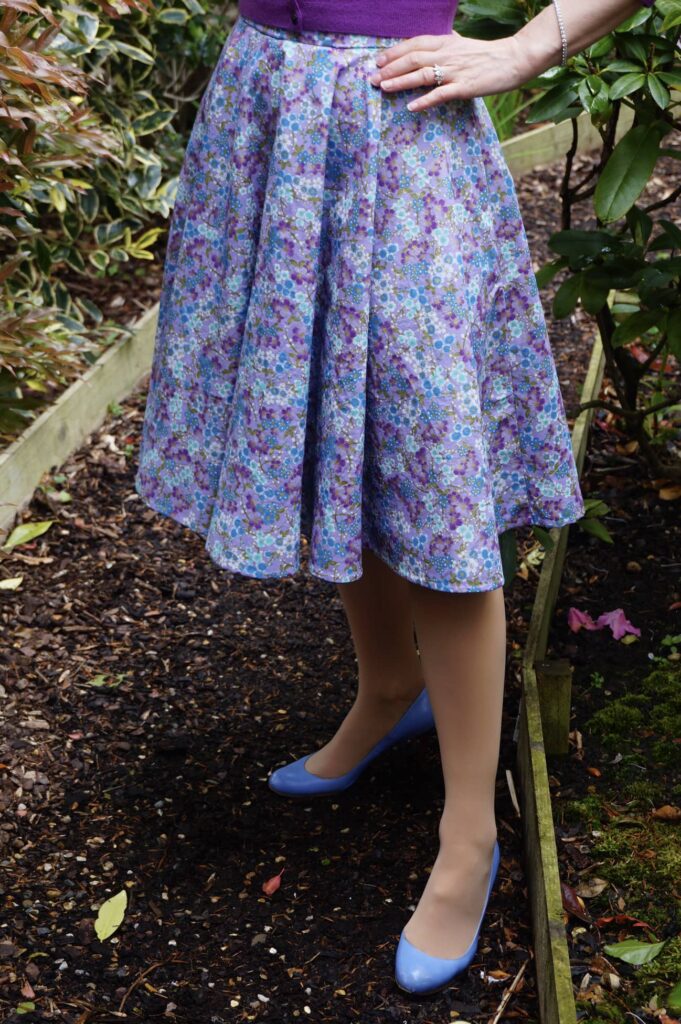 Priority project: tops!!!
As I have been making more skirts over the past year, mainly to diversify my wardrobe away from dresses, I have come to realise I desperately miss tops! I have never been a fan of buying them, even less of sewing them, so this is no surprise.
Tops need to abide by three strict conditions for me to like them: they need to fitted, easy to put on (bye-bye buttoned shirts and other fancy closures) and work with my high-waisted skirts.
On this basis, I have selected three patterns:
A wrap version of the Tudor Blouse by Stitch Witch Patterns (there is also a front buttoned version). This top has been a massive success and I know why. After eying it for ages, I made a summer version (not photographed yet) – and I can confirm this pattern is a gem, super easy to make and amazingly designed! I now need to work out how to lengthen and slightly "un-puff" the sleeves so that they fit under a warm cardigan.
The original version of the Boleyn Top, by Stitch Witch Patterns (there is also a wrap hack). This is a stretch jersey top, so I will need to muster all my energy to experiment with my new cover-stitch machine – my latest birthday present, specifically requested so that my jersey garments get a professional finish. Wait and see…
A long-sleeved, standard back version of the Libra Bodysuit by French Poetry (there is an open-back version and three sleeve length options). Cover-stitch here we go!
As for fabric choice, work in progress I'm afraid! I have realised my (extensive) fabric collection blatantly lacks both solid colours and jersey fabric – no even mentioning jersey fabric in solid colours! So I am frantically ordering fabric to make stretch tests, as the Boleyn top requires 40% minimum and the Libra bodysuit 70%. I find that buying jersey fabric online is particularly unreliable but I have had no time to visit fabric shops lately, so samples should help.
Two skirts to show off bold patterns
Within my Autumn 2021 fabric collection, you maybe have noticed two with quite bold patterns. Here is a closer view:
The one of the left is a checked silk, which I bought in Thailand a few years ago, with striking vivid colour . The second is an undetermined man-made fibre, see-through, in lilac-blue shades. I am very keen to use both this season but they are too bold/ too synthetic for dresses, so the next best options is skirts.
I have been pondering for ages about skirt shapes and I am still undecided about the sheer fabric – it will probably end-up as a circle skirt, as soon as I find the appropriate lilac lining (I was waiting for the right shade of silk to turn up but this is not happening). As for the checked silk fabric, a circle will not work with the checks so I may try a bubble skirt, using this tutorial and targeting an adult version of this skirt: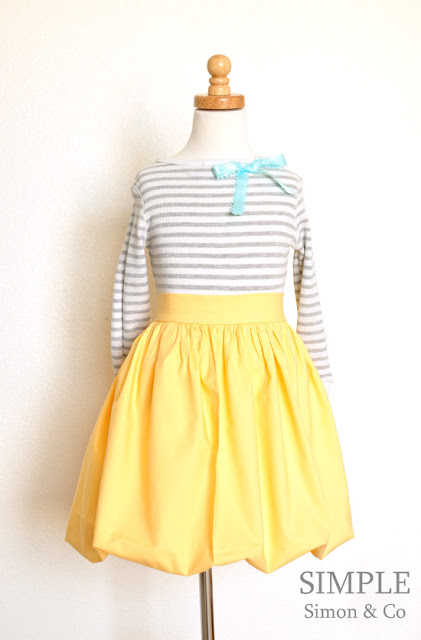 It may look completely over the top but I have been wanting a bubble skirt forever so never mind!
Another jumpsuit
In Spring 2021. I discovered the M7981 jumpsuit pattern and liked it so much that I made two versions of it (well, three actually, if you include the not-wearable-at-all muslin):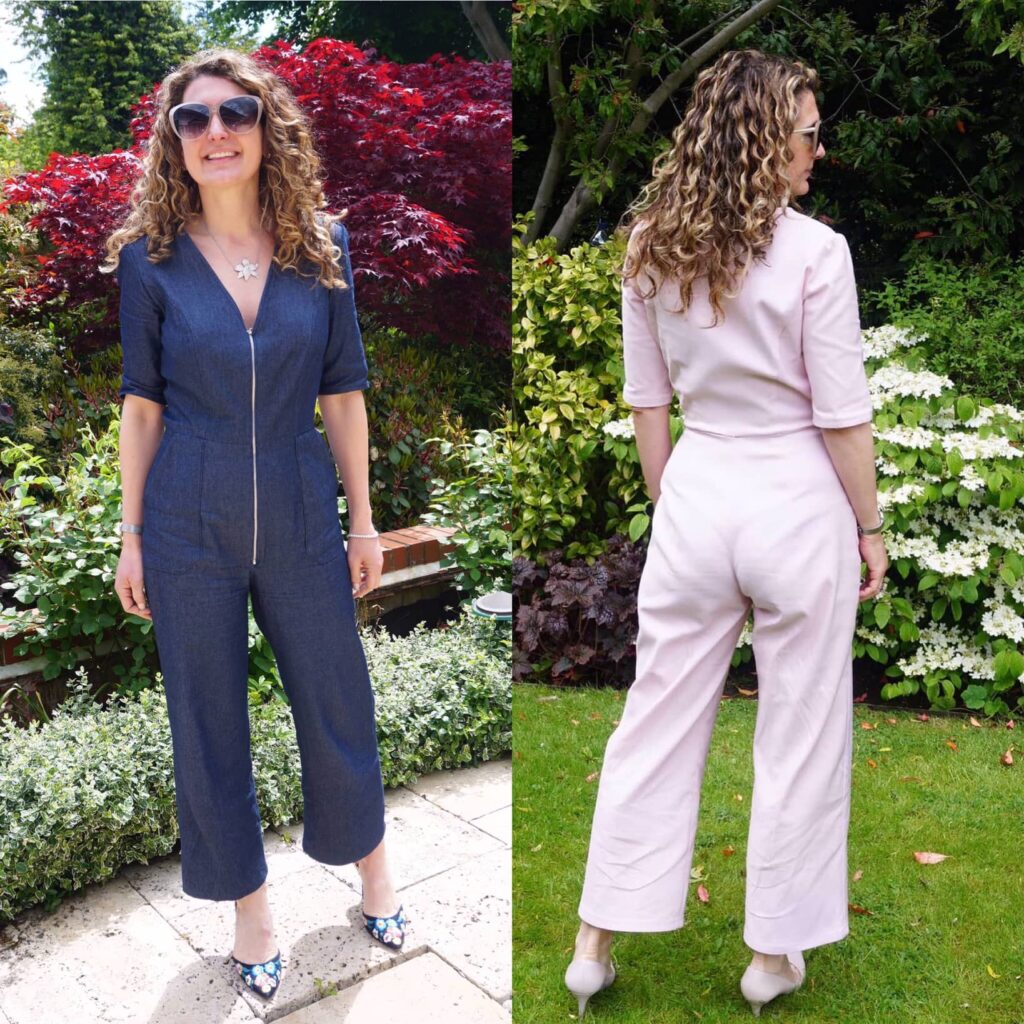 I really like this jumpsuit and I have been wearing both versions extensively. Unfortunately there short sleeves do not work cooler weather. So a third, three-quarter or long sleeved versions is definitely needed. All the more so that I already own the perfect fabric: a burgundy chino, with just enough stretch to make it comfortable.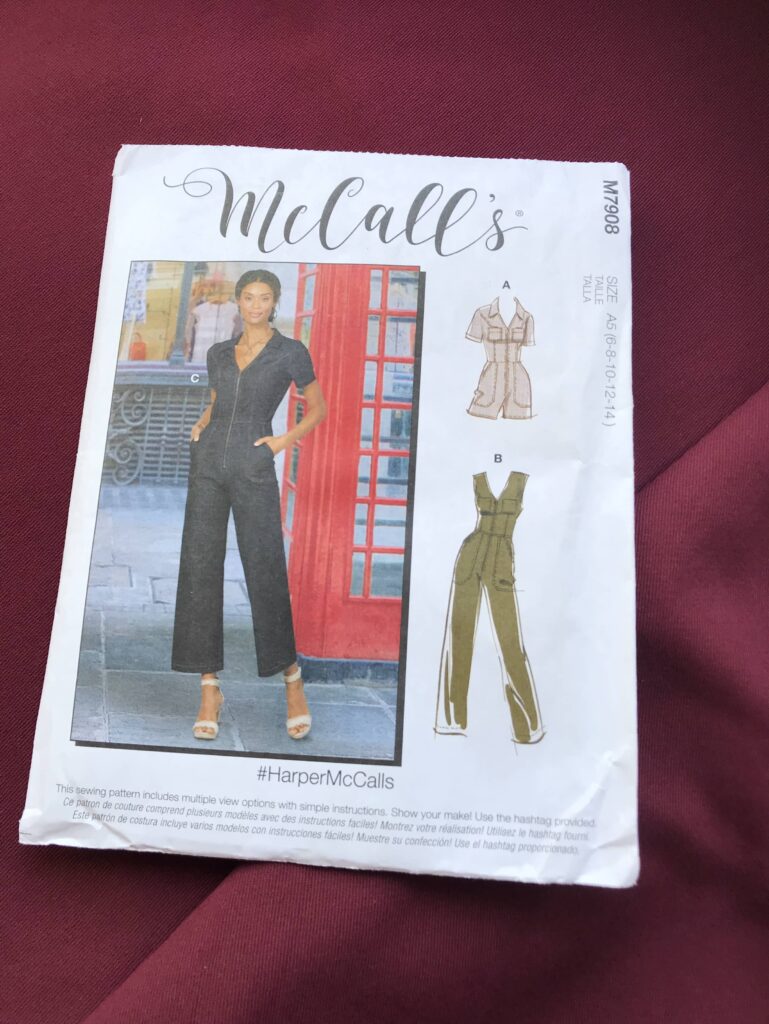 Another jumpsuit pattern I would like to try is Pilat by Clematisse Pattern. However the original version is backless, so I am just waiting for a winter hack to be published.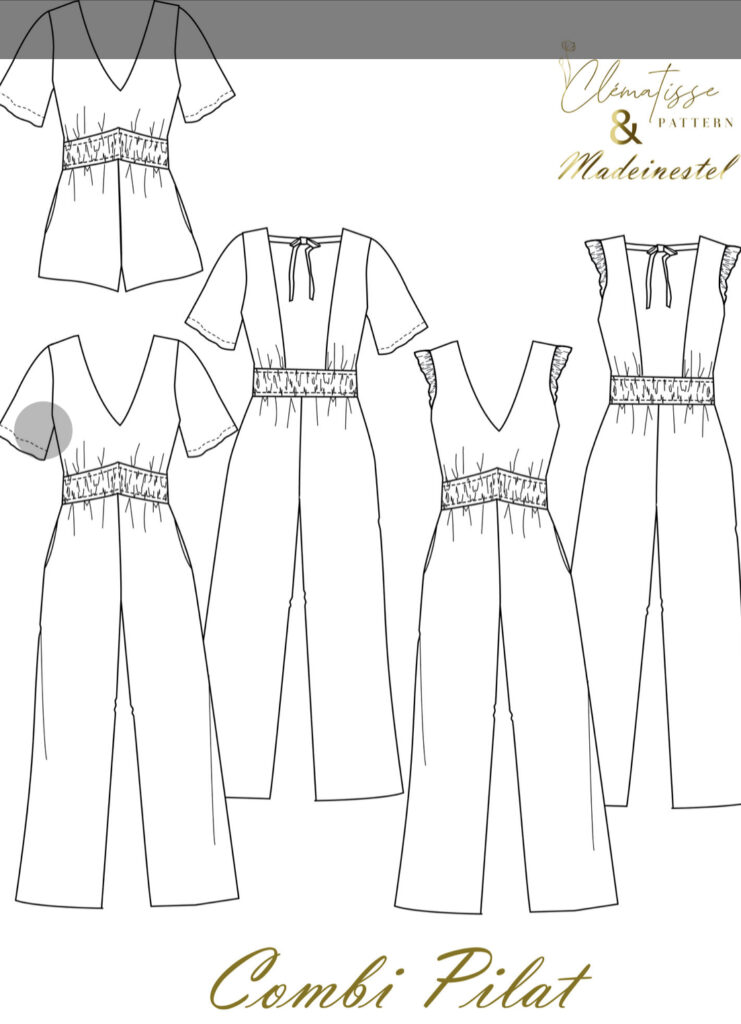 Technical challenge: a Dior-inspired fitted jacket
For the first year ever, I watched the Great British Sewing Bee – and got so enamoured with it I am actually watching all past series (7 of them) but very virtuously: on my cross-trainer!
One of the designs I completely fell for was Serena's Dior-inspired jacket, which could be reproduced using the Princess Coat by Charm Patterns – which I luckily ordered and got A0 printed months ago!
As for fabric, I am still in the process of ordering samples and this lavender Merino Lambswool seems promising:
This is obviously the most technical project of my Autumn wish list, which will require several muslins for perfect fit.
And of course… more dresses!
Strangely enough, I only have definite plans for a single dress – transforming this gorgeous silk into a Magnolia dress, ASAP. But the fabric is so beautiful that I am actually terrified to cut into it!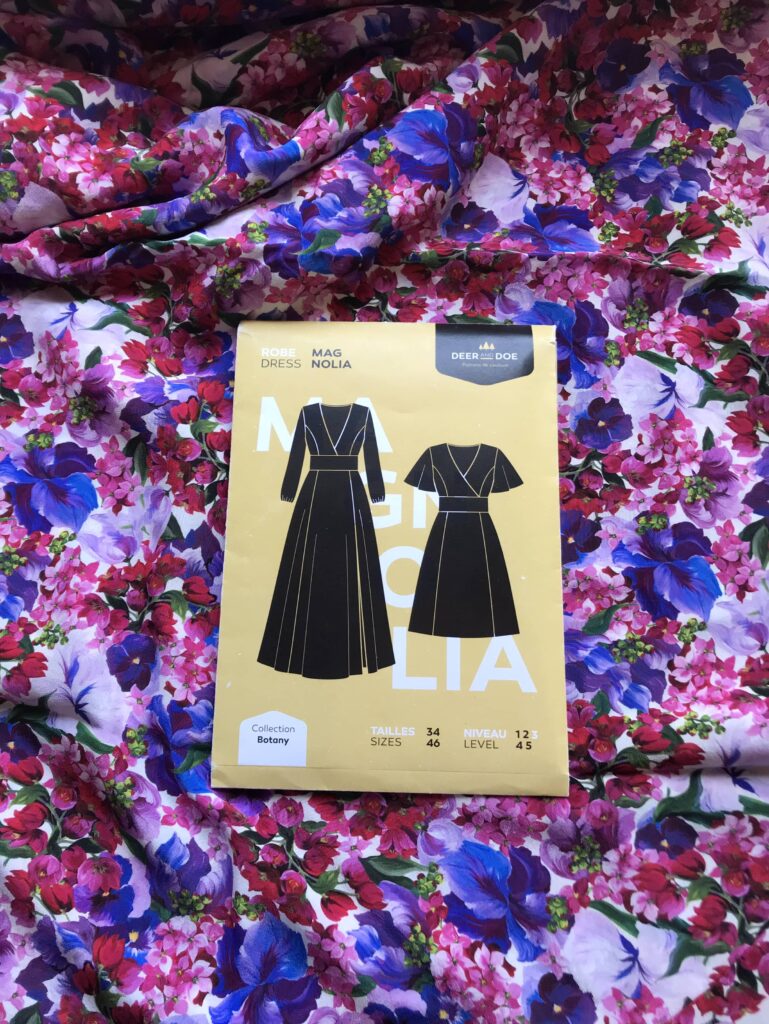 Another project I have in mind would be to replicate this gorgeous shirt dress worn by Bittersweet Colours, using a combination of my favourite patterns: B8630 for the collar (which would need to be re-centred), M6696 for the bodice and B6702 for the skirt. I have a patterned fabric in my stash which is completely Autumn appropriate, but I would a plainer version in block colour – the search continue…
Lastly, I would like to make a dress out of this beautiful stretchy jersey, but I am not completely sure about the pattern to use. I have been wanting to use V8379 for ages, after seeing so many beautiful versions on Emily Hallman's website, but the pattern calls for moderately stretchy fabric and the stretch of my velvet is all but moderate… I will probably need to look for another fabric-pattern combination.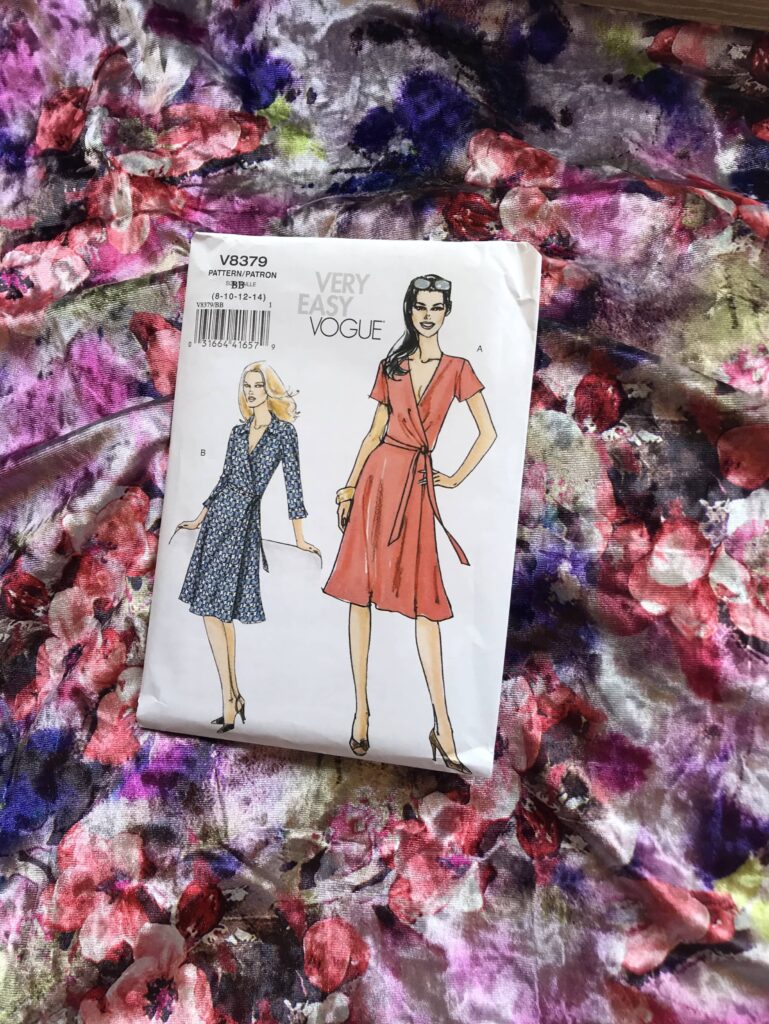 Conclusion: all but definite plans
Contrary to Spring 2021 and Autumn 2020, my sewing plans for Autumn 2021 are all be definite. I feel I have a general direction but not all the details so we'll see how things go!
---
2 responses to "Sewing Plans for Autumn 2021"