Sewing the Brooklyn Jacket by Charm Patterns
I seem to be sewing things in multiples lately. And I have also been extensively optimising my Charm patterns Patreon membership! So after my three Swing Coats, let me introduce you to my two recently sewn Brooklyn Jackets.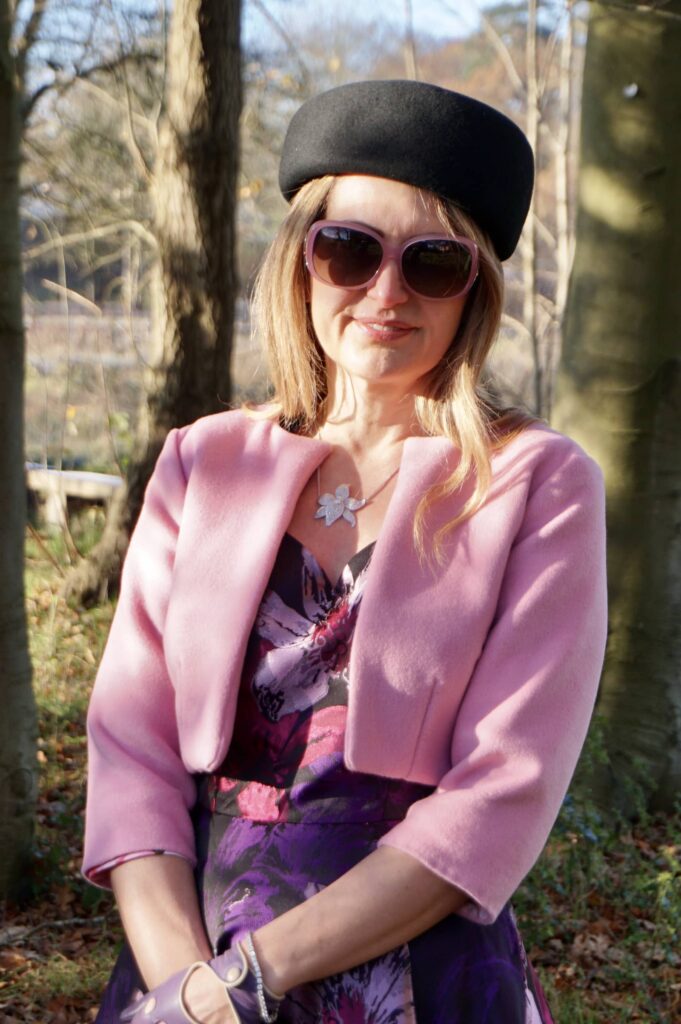 Continuing to build my Mrs Maisel wardrobe
As I mentioned in my previous article, I have recently discovered the Prime Video series "The Marvellous Mrs Maisel". It has quickly become my major source of sewing inspiration. I even purchased the mesmerizing book written by the show's costume designer Donna Zakowska, which I warmly recommend to anyone into 1950's fashion.
I adore dresses and so does Mrs Maisel. But like me she lives in a temperate climate (New York City) and needs to wear layers over her dresses in the winter – namely jackets, cute, cropped and obviously perfectly matched to her dresses. And so I needed jackets to!!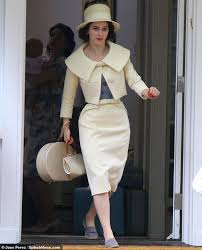 The perfect cropped jacket pattern
Thankfully Gertie of Charm Patterns seems to be as obsessed with Mrs Maisel's wardrobe as I am. And her recently released Brooklyn Jacket pattern was exactly what I was looking for.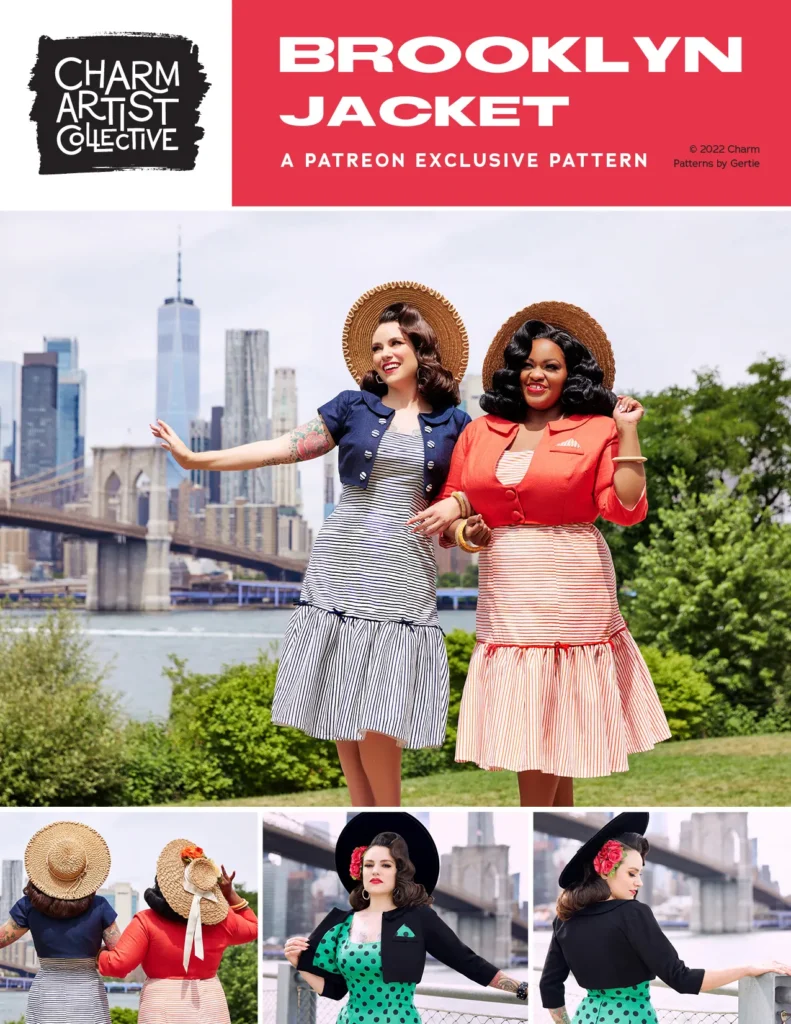 The Brooklyn jacket is a fully lined and fitted jacket offered in two lengths (waist or cropped) with two sleeve options (cap and three-quarter). It has a collar which can be easily omitted.

For my winter purpose, I chose the cropped version, with sleeves obviously, and without the collar. As such it perfectly substitutes for a cardigan – but looks way more elegant! (and takes far less times to make).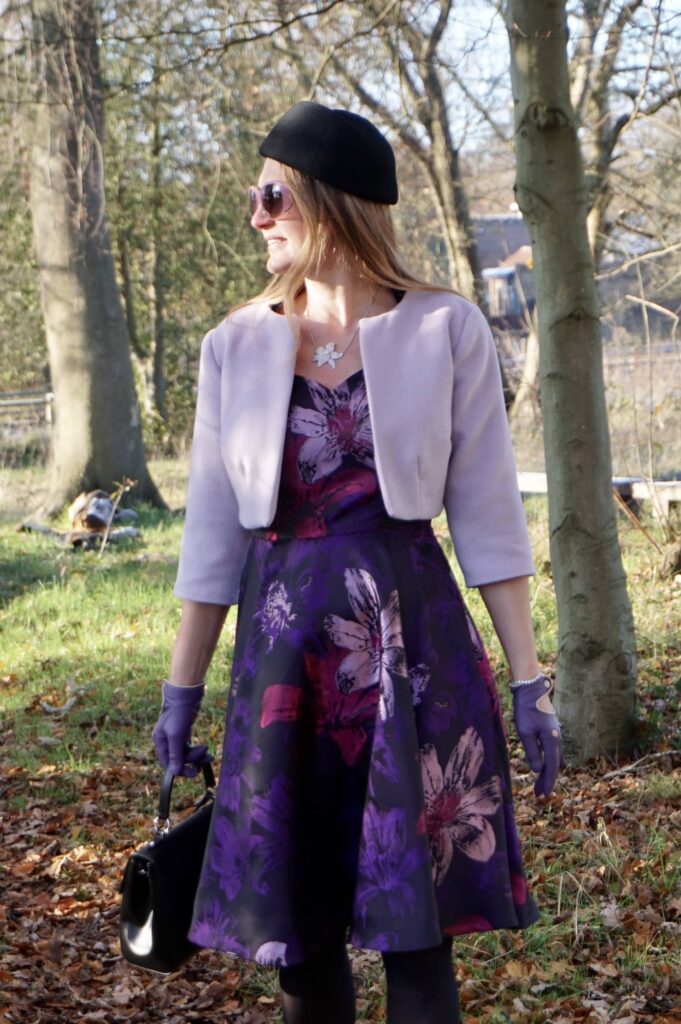 Brooklyn Jacket pattern review
As with most of Gertie's patterns, I am an absolute fan. To be honest I can only see positive points in this pattern.
It is an extremely quick make. There are very few pattern pieces (even including the lining) and absolutely no technical difficulty whatsoever.
It consumes a minimal amount of fabric. I used less than 1m of main fabric for my size 4; and even less than that for the lining. If you cut cleverly your pieces (which I sadly did not do), I reckon you could fit a Swing Coat and a Brooklyn Jacket in 3m of fabric (for the smaller sizes).
The instruction are crystal clear. Gertie offers both a written instruction booklet and a video.
The style and the fit are absolutely spot-on. The fact that Charm Patterns offer bust cup options for all their patterns helps a lot getting the perfect fit in my view.
I love the fact that this jacket is entirely lined. It makes for a much neater finish and a much more comfortable wear.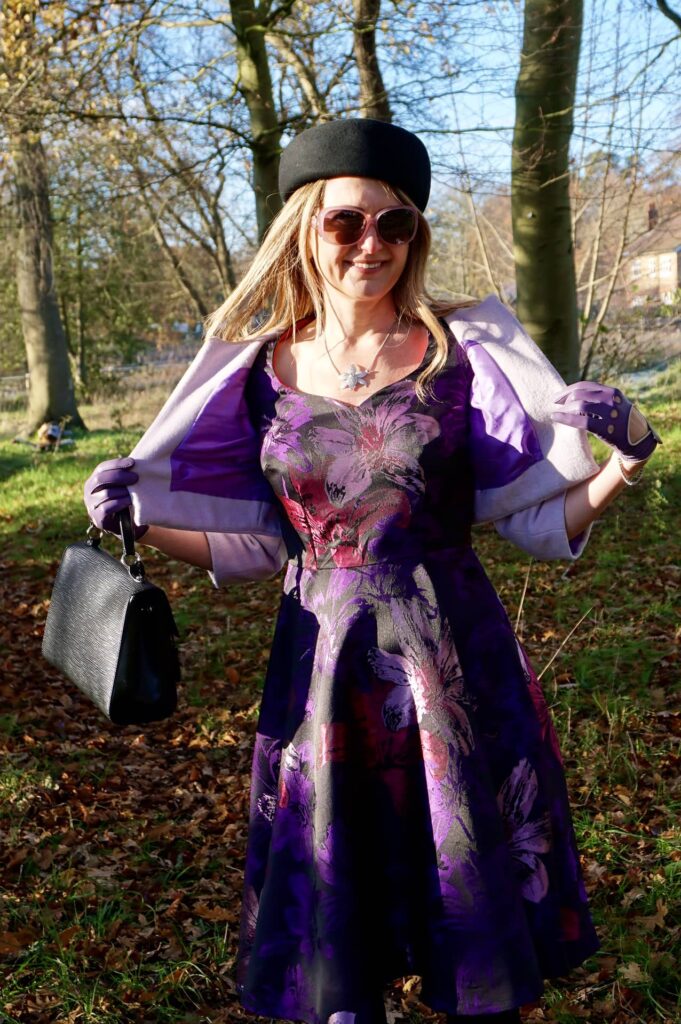 Fabric used
As for my Swing Coats, I used the wonderful Pop wools from Les Coupons de Saint Pierre and it makes my jackets warm and comfortable. I lined the both jackets with fabric leftovers from other project: lilac dupion silk for the lilac jacket; and a cotton lawn for my pink jacket. Can you remember the initial projects?
Conclusion
Here is another project I am absolutely thrilled with. Now the struggle will be to find the motivation to knit cardigans again…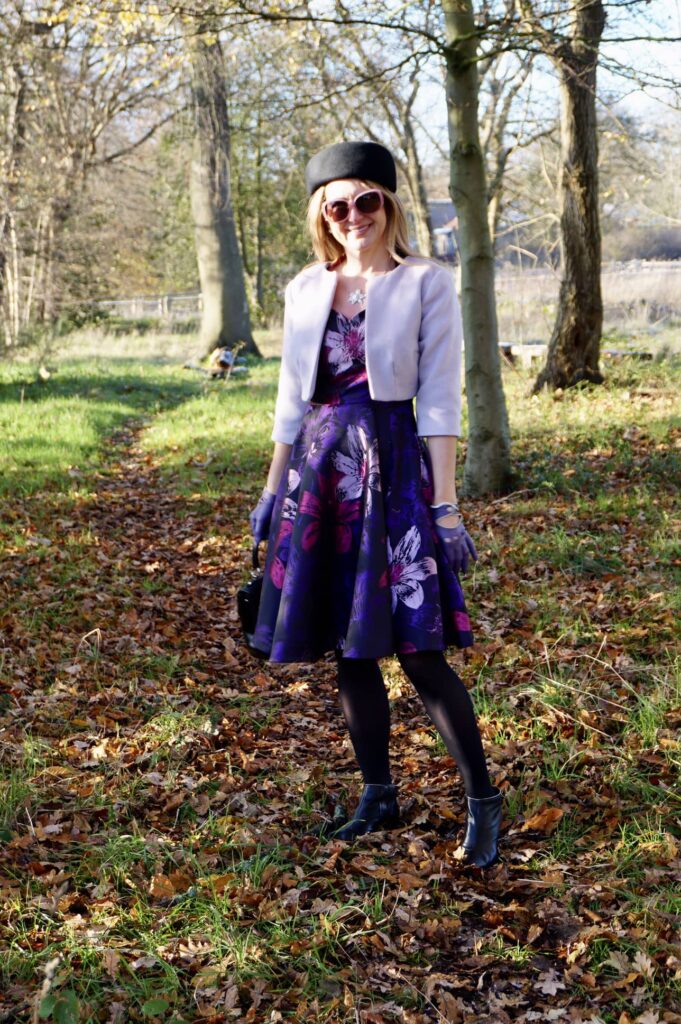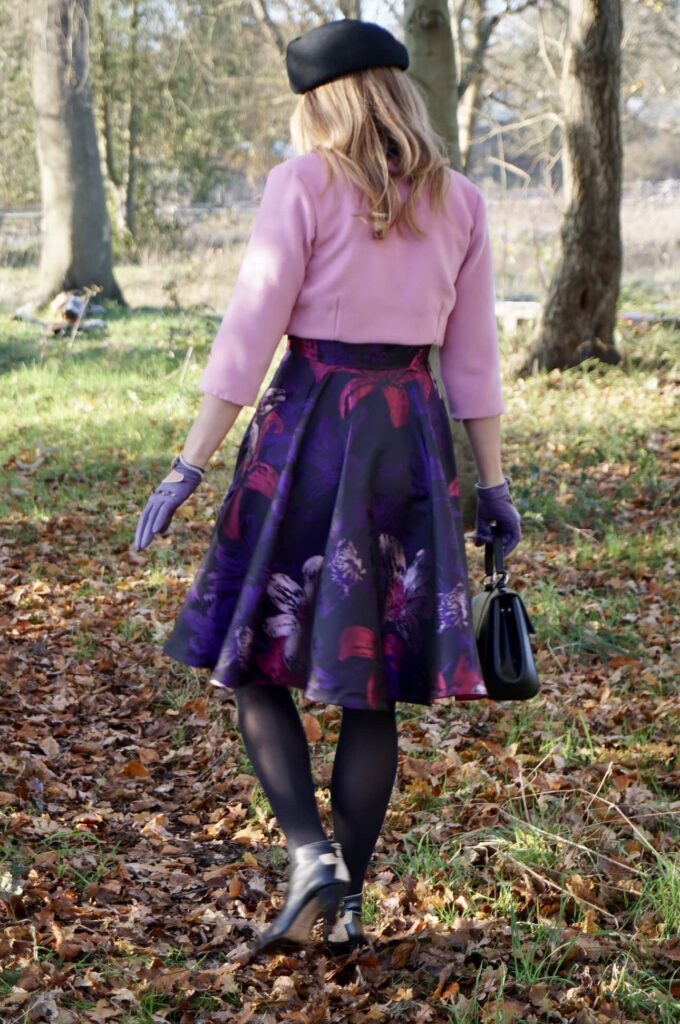 ---