Pink Ruffles – M7995 Dress
This post is also available in: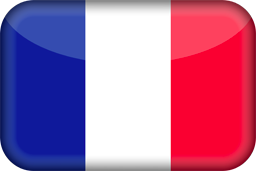 Français (French)
Is there anything like a dress pattern crush? – all seamstresses will reply in unison « of course« !!! Anyway that's exactly what I felt when I first saw McCall's M7995 dress, released as part of their last A/W collection – too quirky for a long-term relationship, but definitely too attractive not to make one!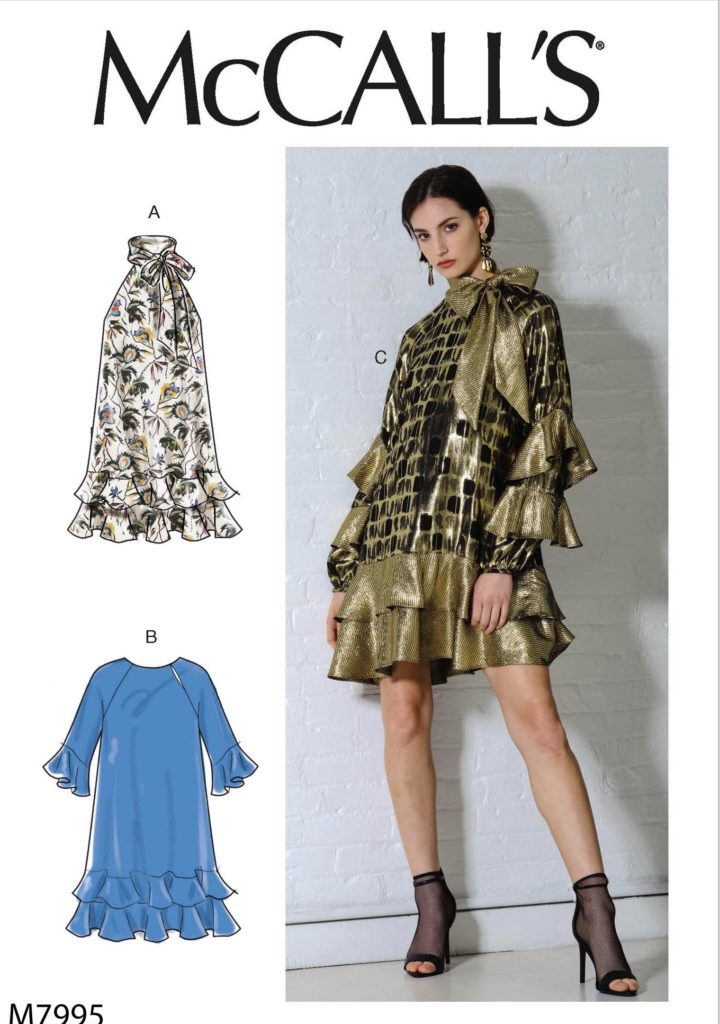 My crush was made even worse when I saw Zoubi Zoubisou's version on Instagram. The fabric contrast was such a genius idea, I had to have the same!!!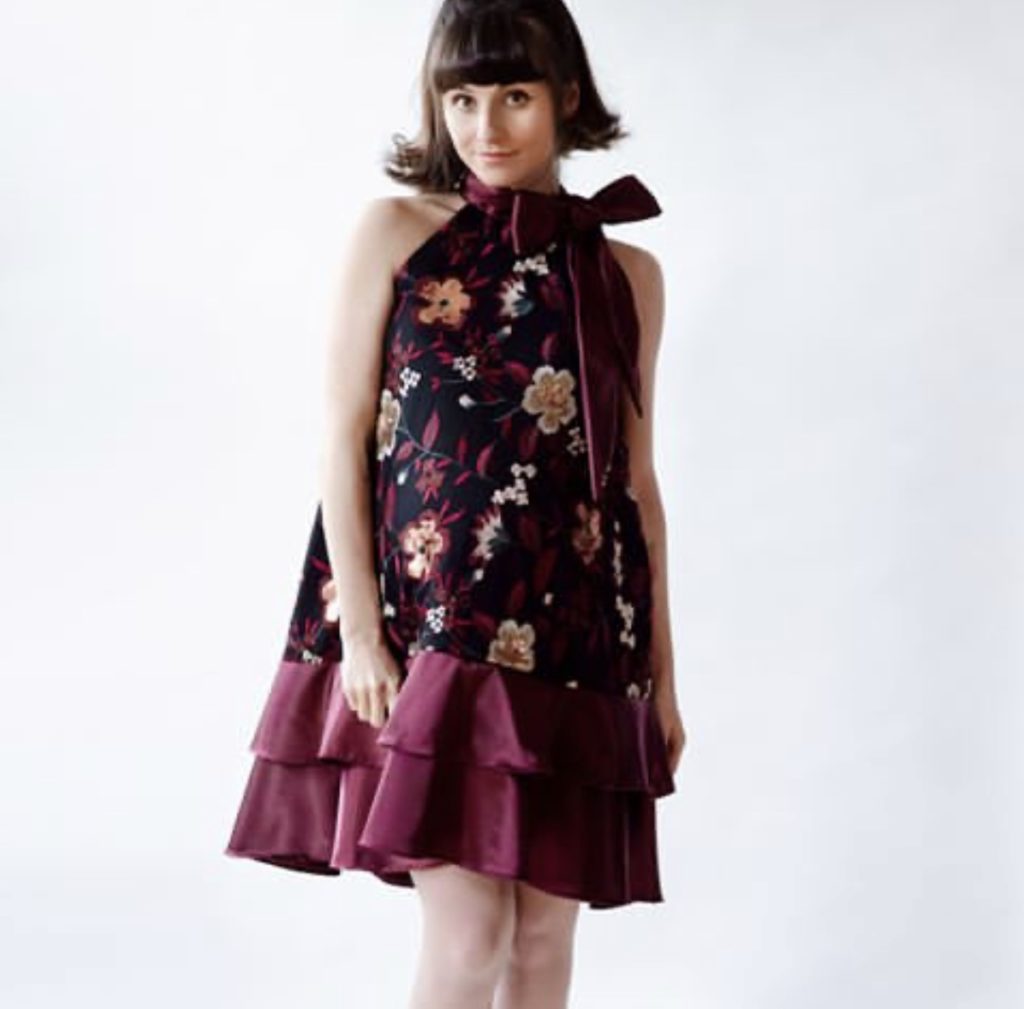 After a couple of months looking for the appropriate fabric, I actually… found it in my stash! Do you remember this dress? – I never posted specifically about it but it was part of my brocart frenzy 18 months ago...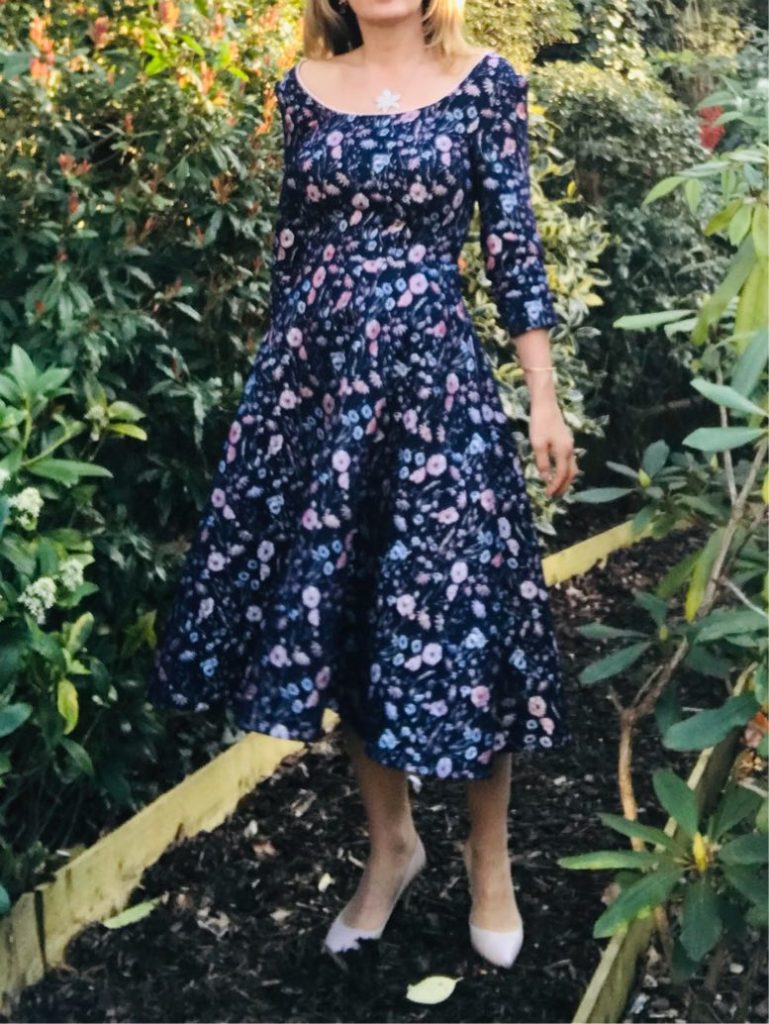 I had a bit left of this beautiful brocart for the body of the dress (you need very little if you're not adding the sleeves, something like 70cm!); and I miraculously found a matching shiny pink crepe on the Croftmill website, for the bottom ruffle and the bow (I bought 1m) – we had a deal!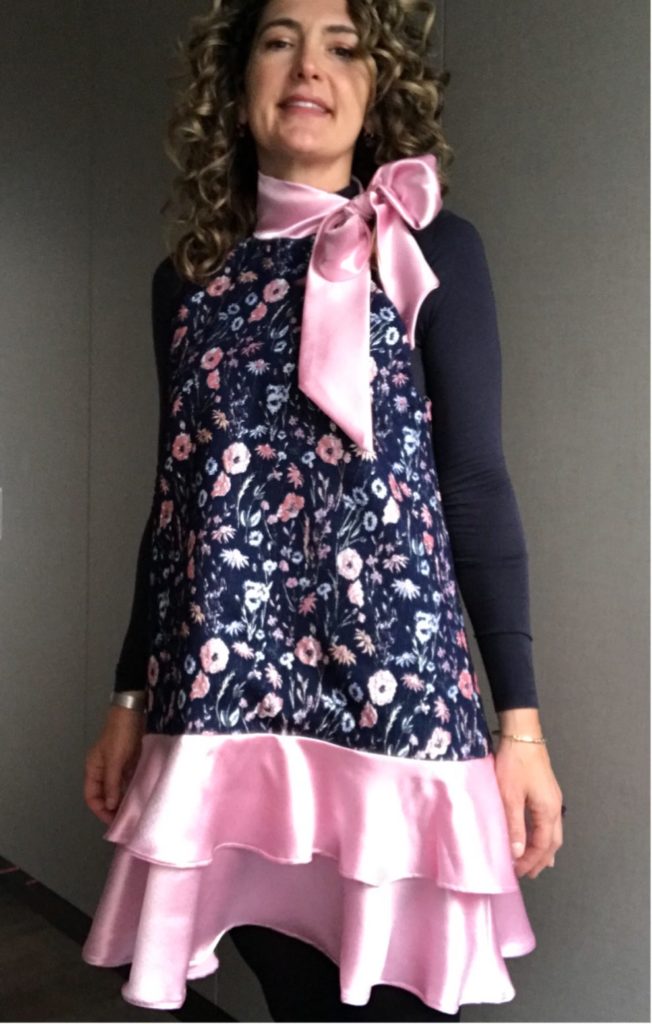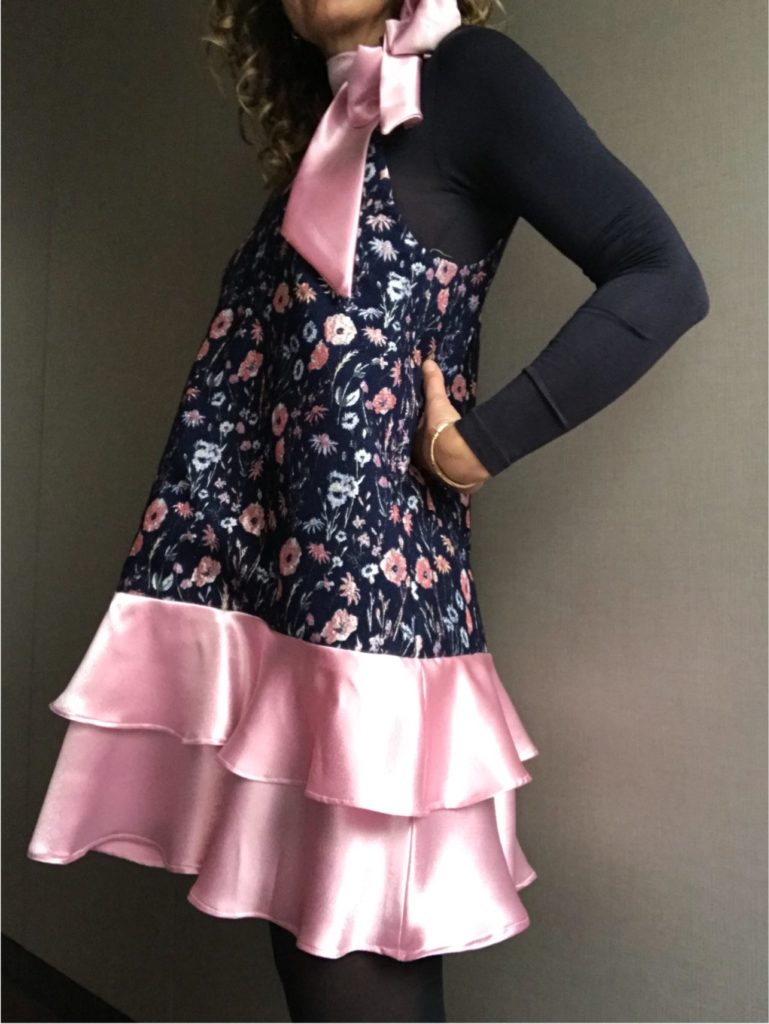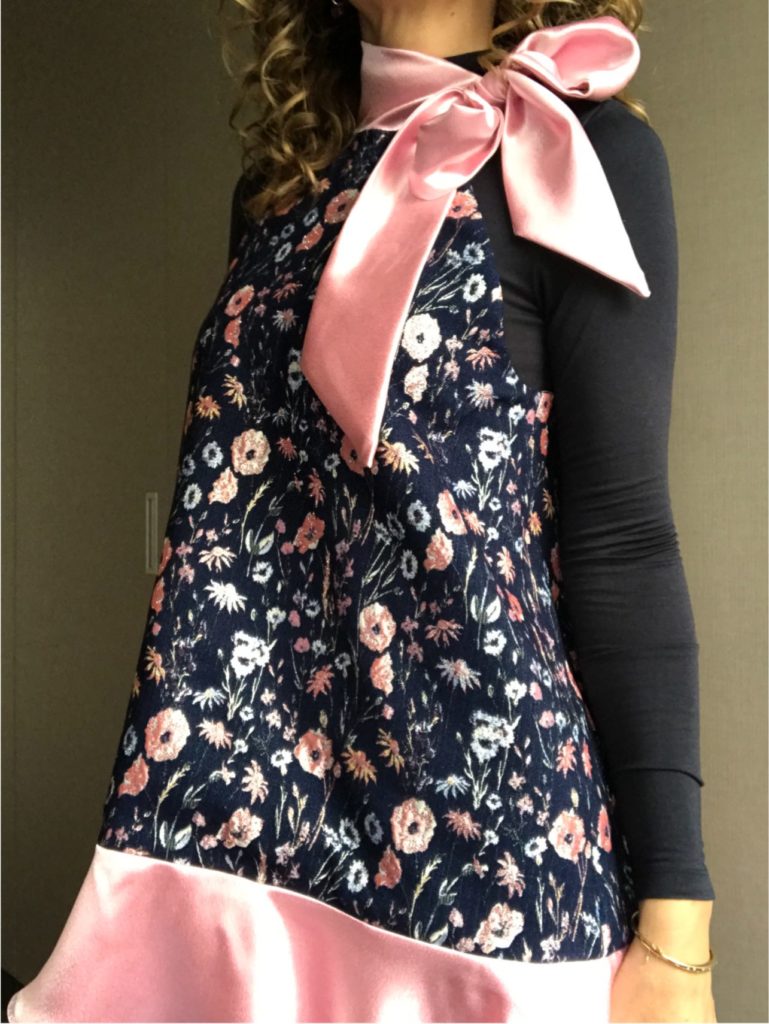 Based on the finished measurements of the bust indicated on the enveloppe, I cut a size S, which seem fine even with my E-cup – but I stupidly lowered the sleeve opening by 1.5cm, which I always do with McCall patterns but shouldn't have done with this one – oh well.
I had a bit of a struggle with the instructions for the collar, in particular about where you should leave an opening to slip-in the back and front of the dress when you link collar and body. To avoid that, I strongly suggest you write this down on your pattern before cutting and sewing.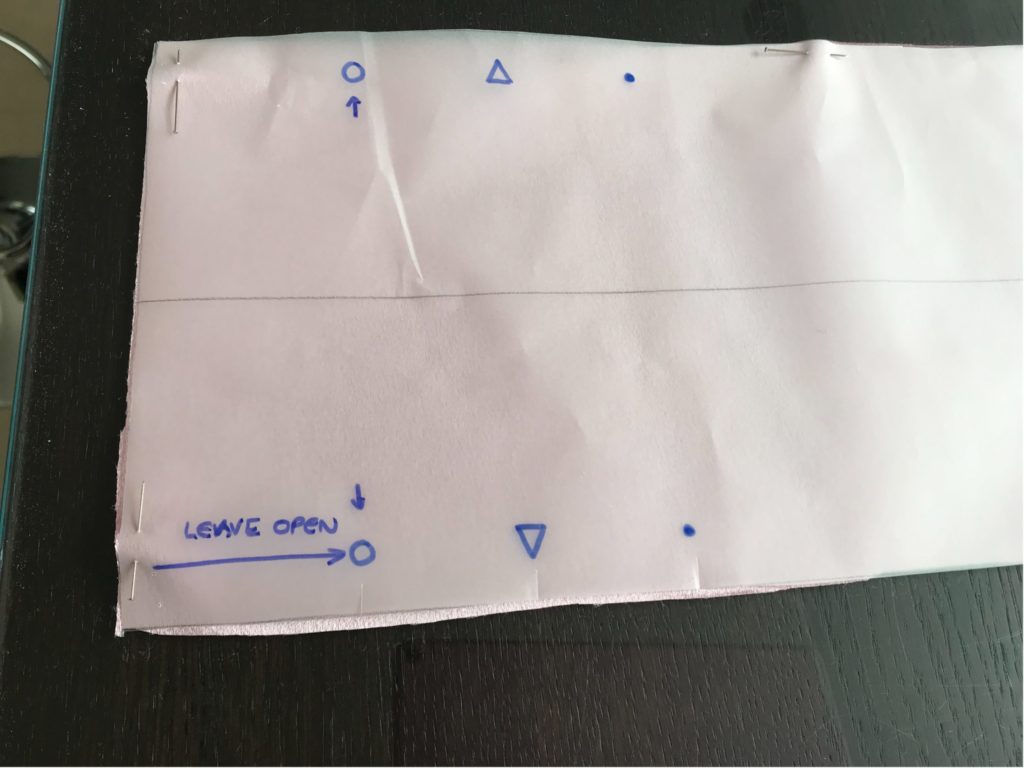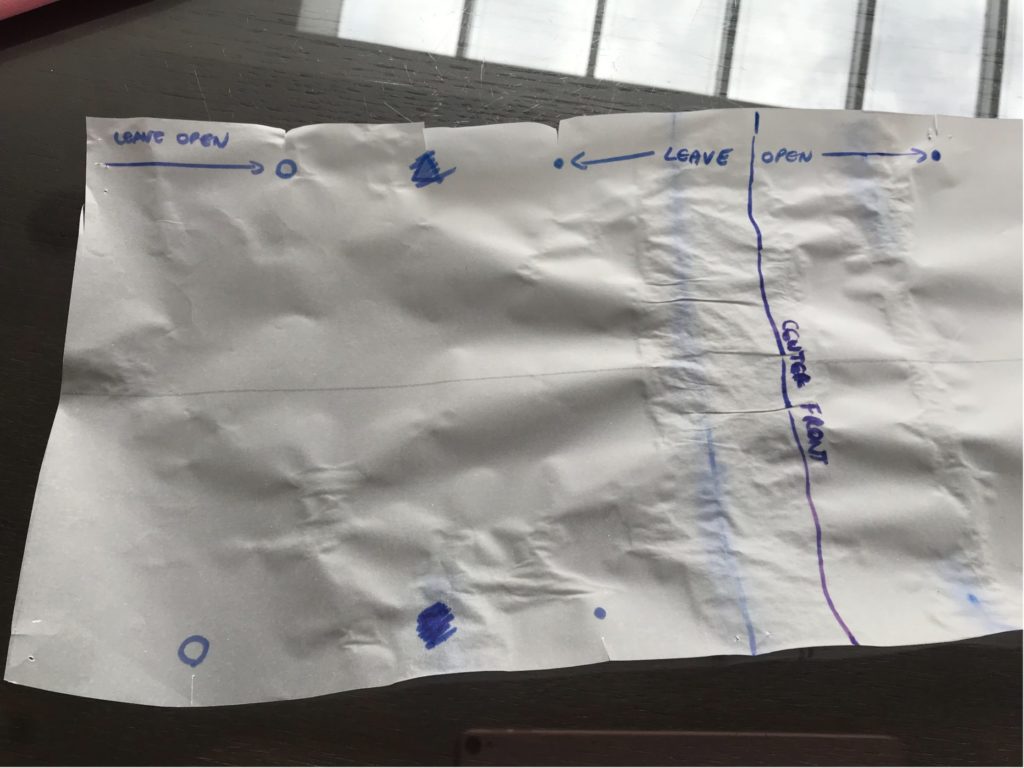 This dress is definitely a winter and mid-season piece for me, so I layer it with my beloved M&S thermals and opaque tights; and it is – obviously – fully lined! Here is how I did it:
1/ I cut the two body pieces of the dress both in the main fabric and in the lining fabric.
2/ I then sew both the main fabric dress and the lining dress by the sides – ending-up with two bodies.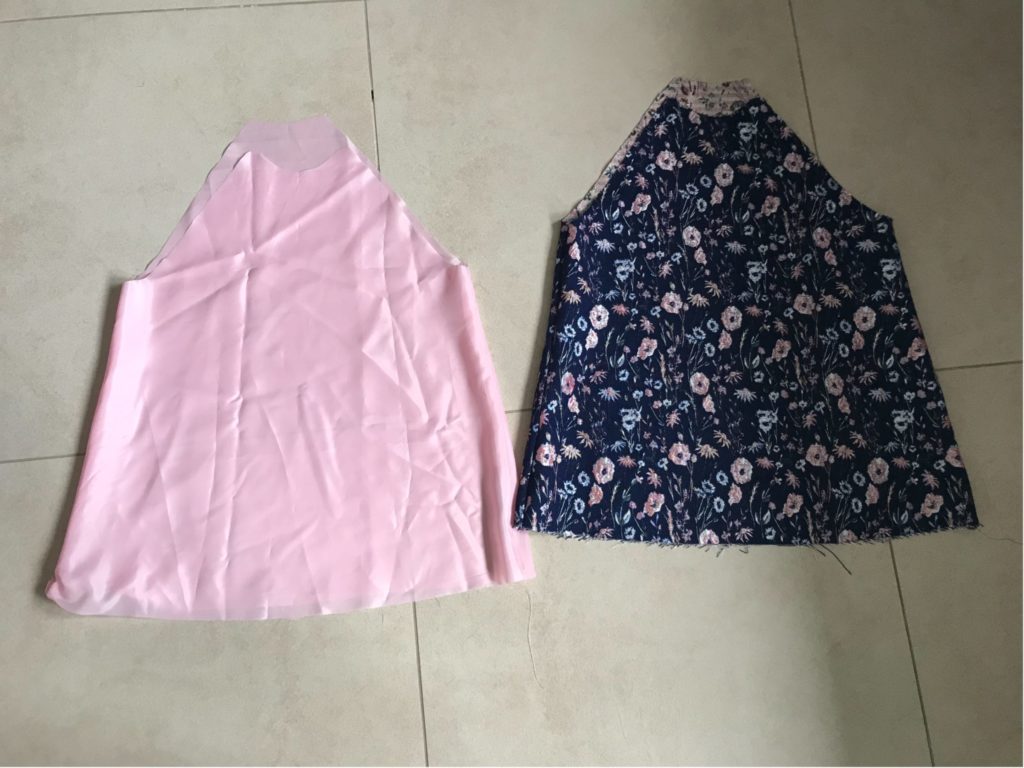 3/ I attached the two by the armhole openings; trimmed the sewing allowance at the curves; and overstitched it to the lining fabric, so that it would not show from the outside.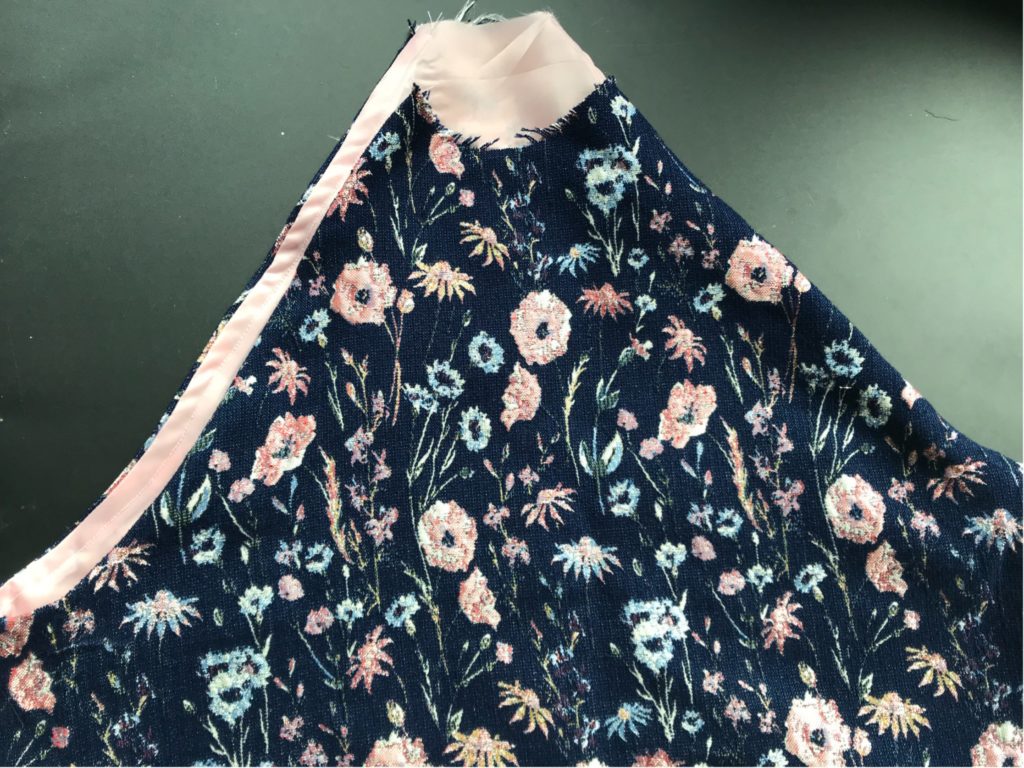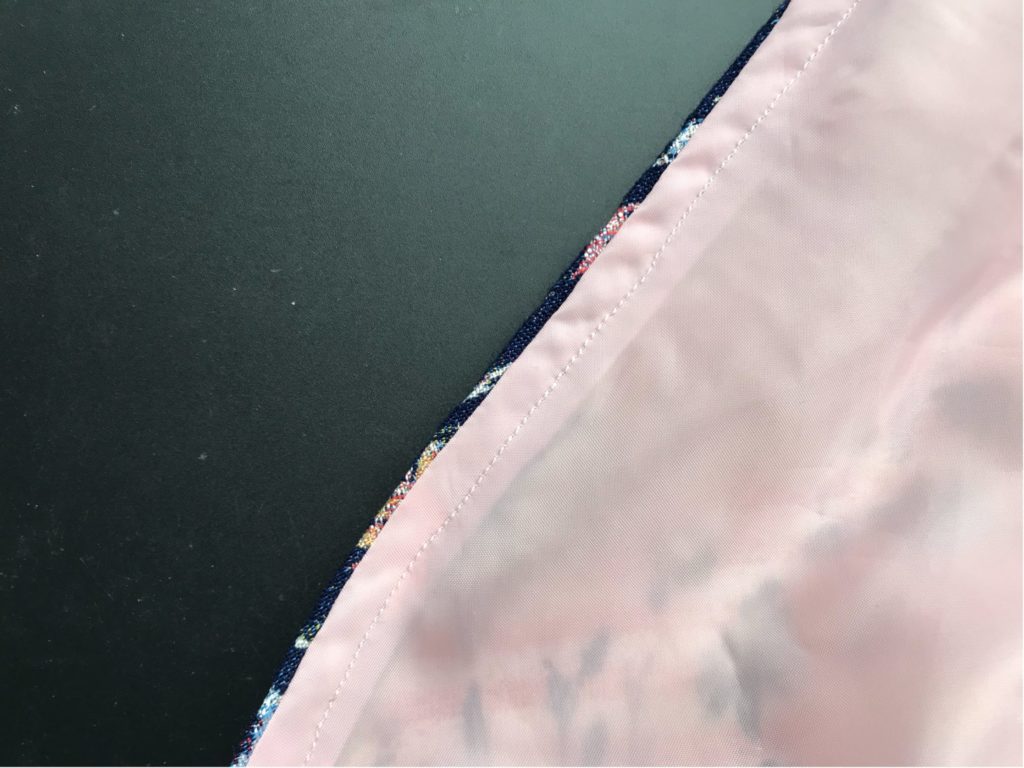 And that's it! I'm very pleased with this little number and I am now thinking about a summer version in fine cotton… Typical!
---