The Jumpsuit That Never Was
I discovered the V9075 jumpsuit while browsing for ideas for another jumpsuit, the famous Sirocco by Deer&Doe, which I've sewn and reviewed twice – here and here.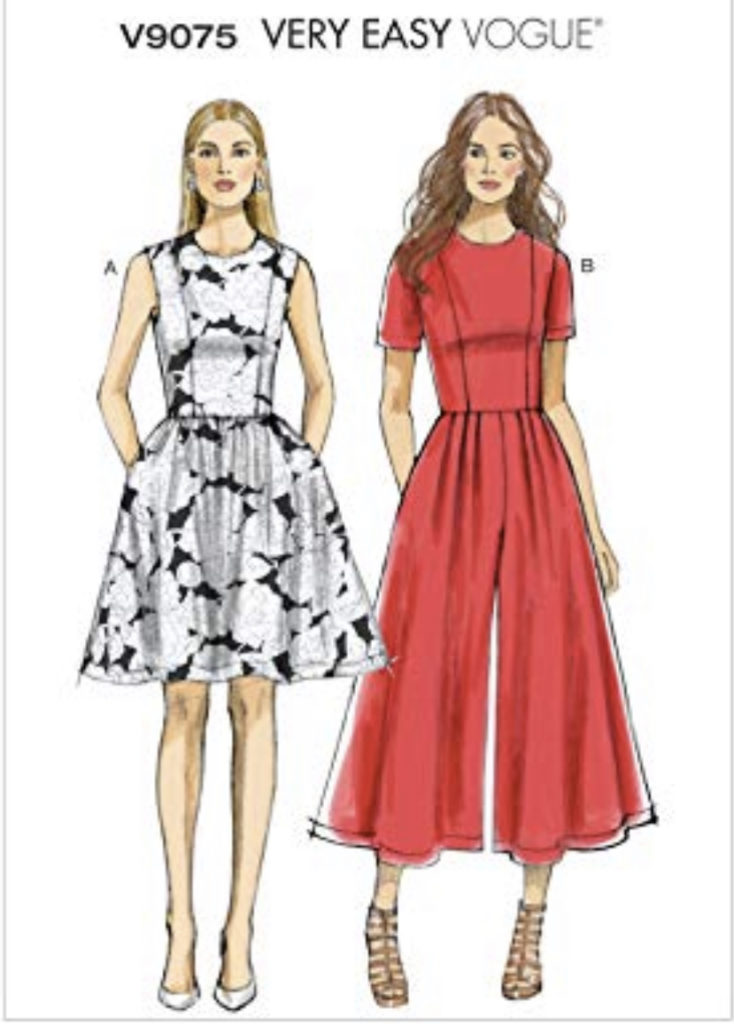 But Sirocco has a major advantage over any other jumpsuit: going to the loo is not an issue! While for V9075, I really wonder how on earth someone can get undressed unaided: the zip is a the back and the neckline is very high up, the fabric is non-stretch, how on earth does that work?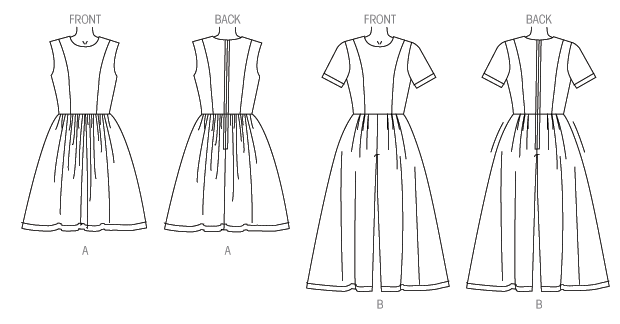 I considered several solutions to make the jumpsuit more user-friendly: moving the zip to the side – not great with sleeves; making a lower back neckline for the top – but still quite a bit of gymnastics needed to undo the zip; using a sleeveless top pattern – but weird with such long, chunky bottoms. Eventually I realised that what I liked most in the pattern was the bottom culottes, not necessarily the overall jumpsuit. So here we go: let me introduce to you the jumpsuit that never was.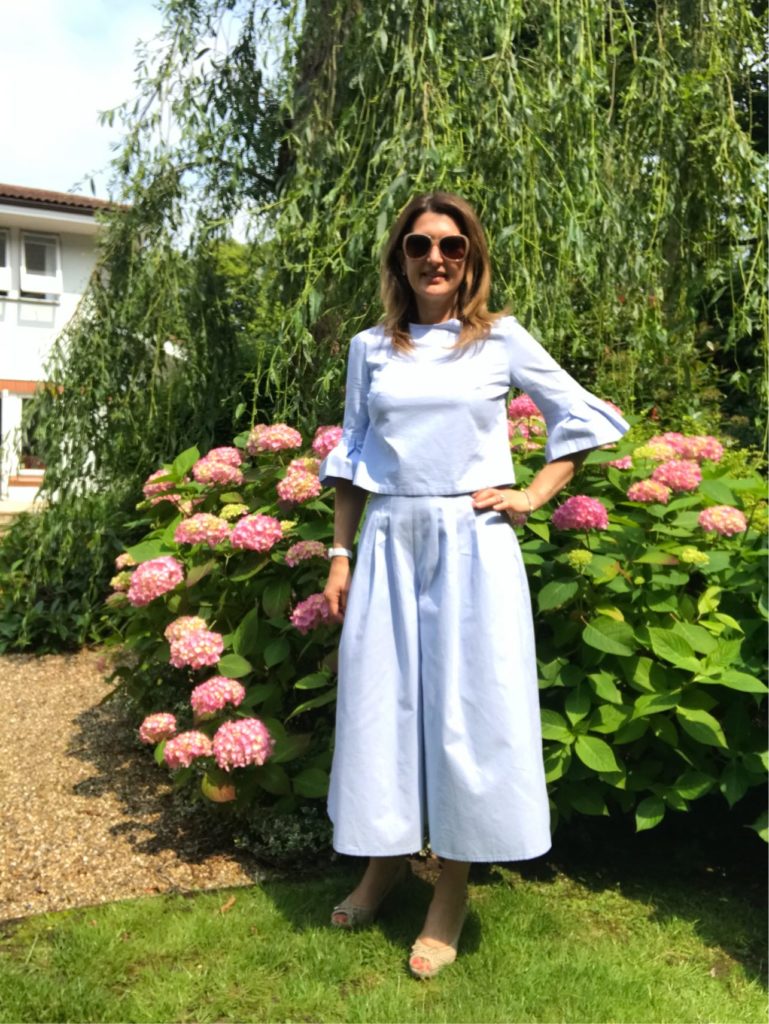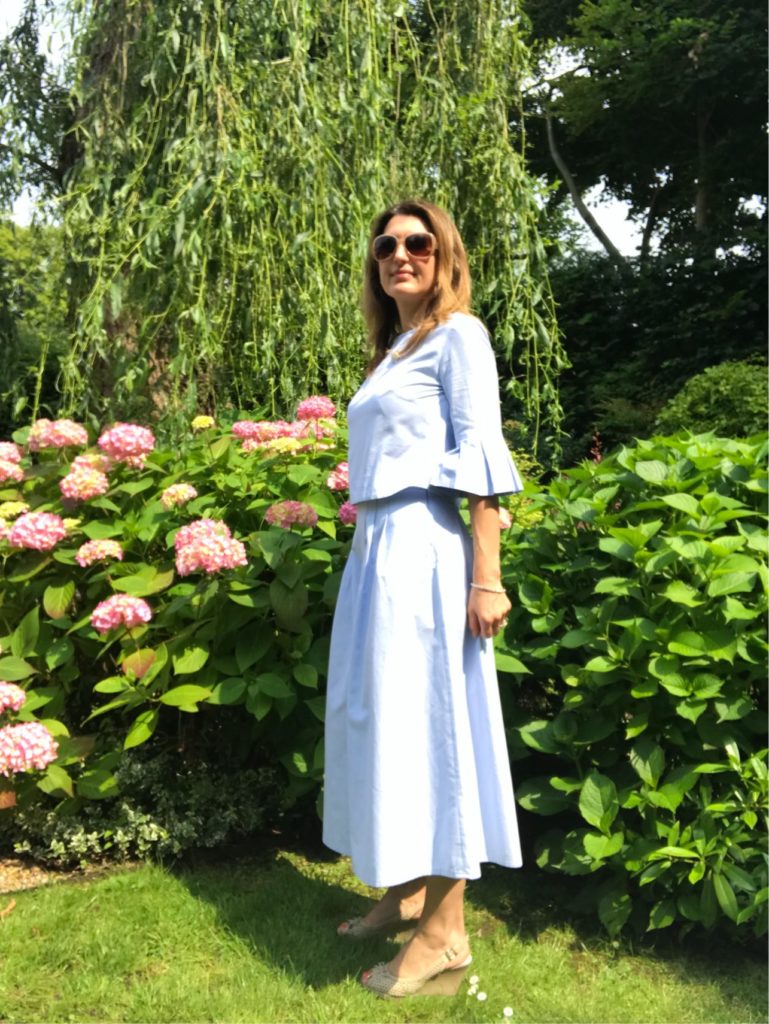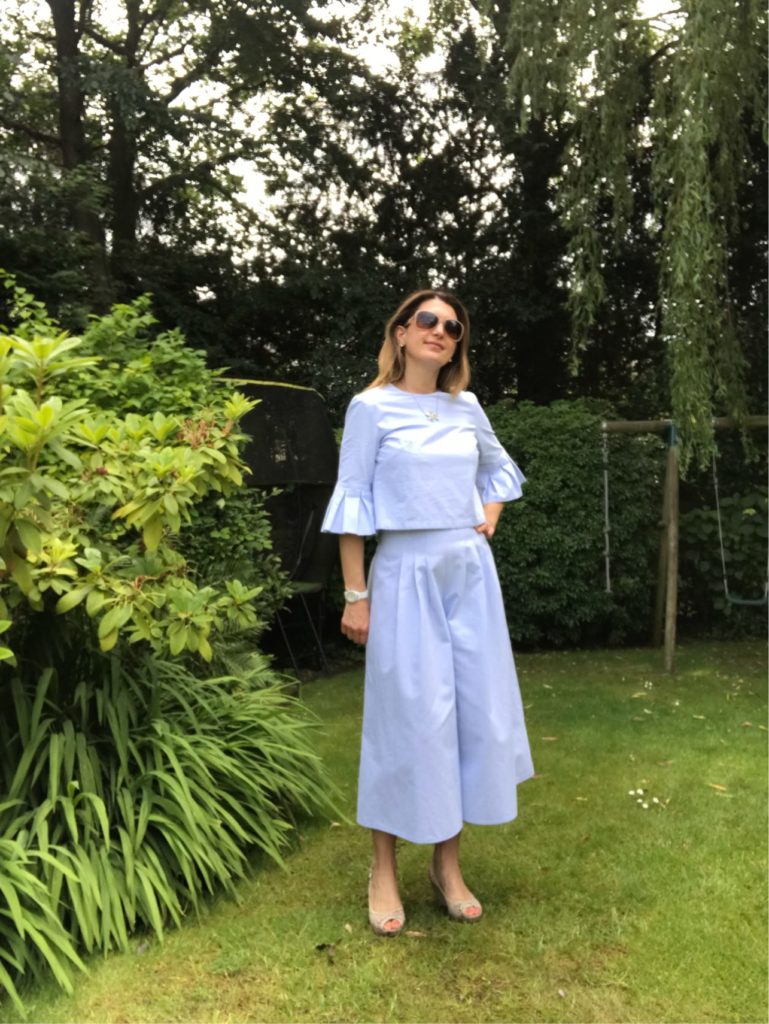 My key takeways from this pattern are the following:
As usual for Vogue patterns, I went a size down versus the enveloppe indications: I chose size 10 instead of 12 (I am a 8 UK/ 2 US/ 36 French for ready-to-wear). Beware the sizing!!!
I lowered the crotch to that of the largest size on the pattern (16 I think), as I had read in pattern reviews that it was definitely a problem with this jumpsuit. No other alterations and it fits very well this way.
To finish the top of the culottes (instead of joining them to a bodice), I drew a facing which I interlined and then added a side zip (I am not big fan of back zips, for an obscure reason).
I particularly love the waist pleats, which emphasise the contrast between the very fitted waist and the large legs and create an utterly flattering silhouette, particularly from the back.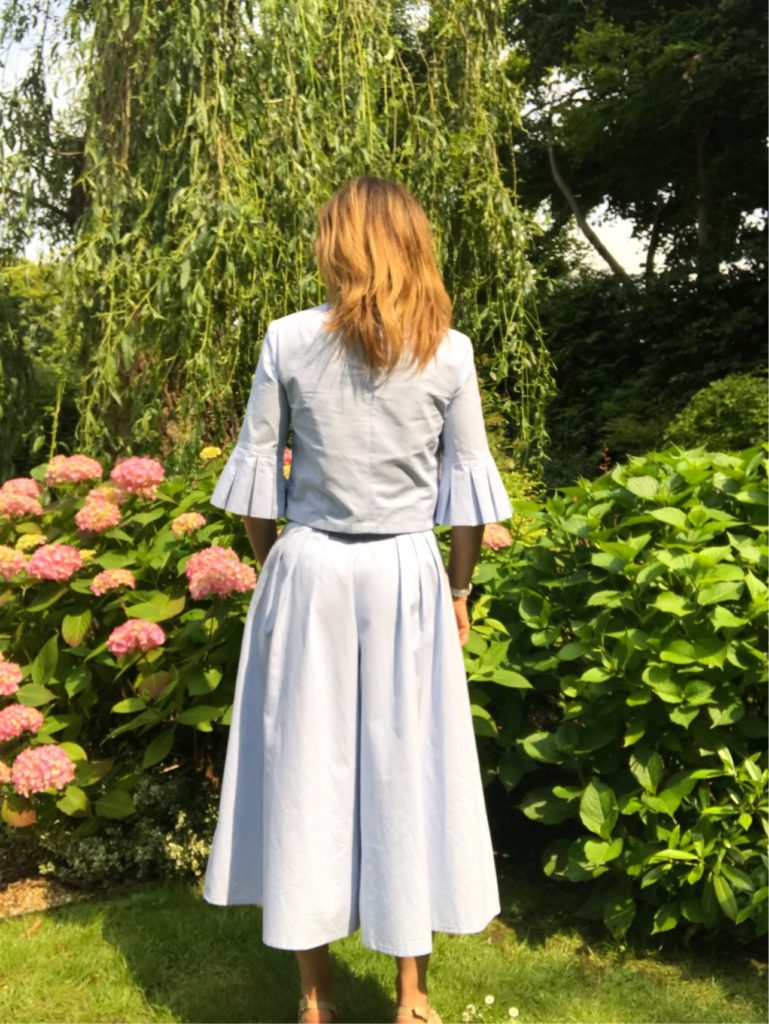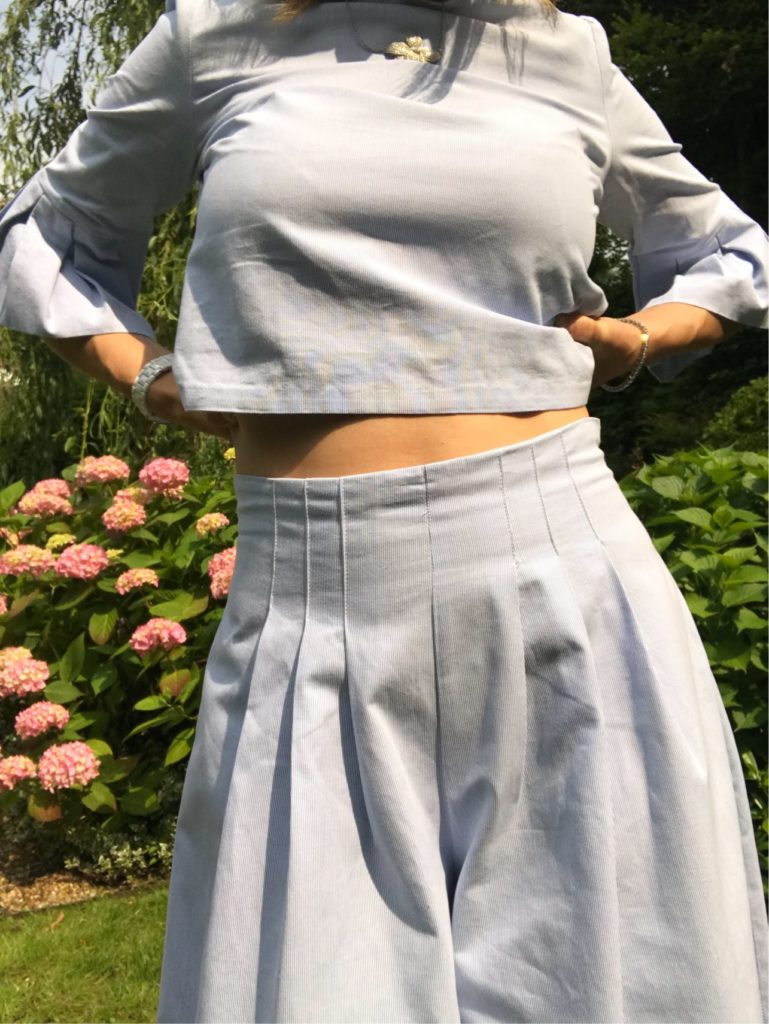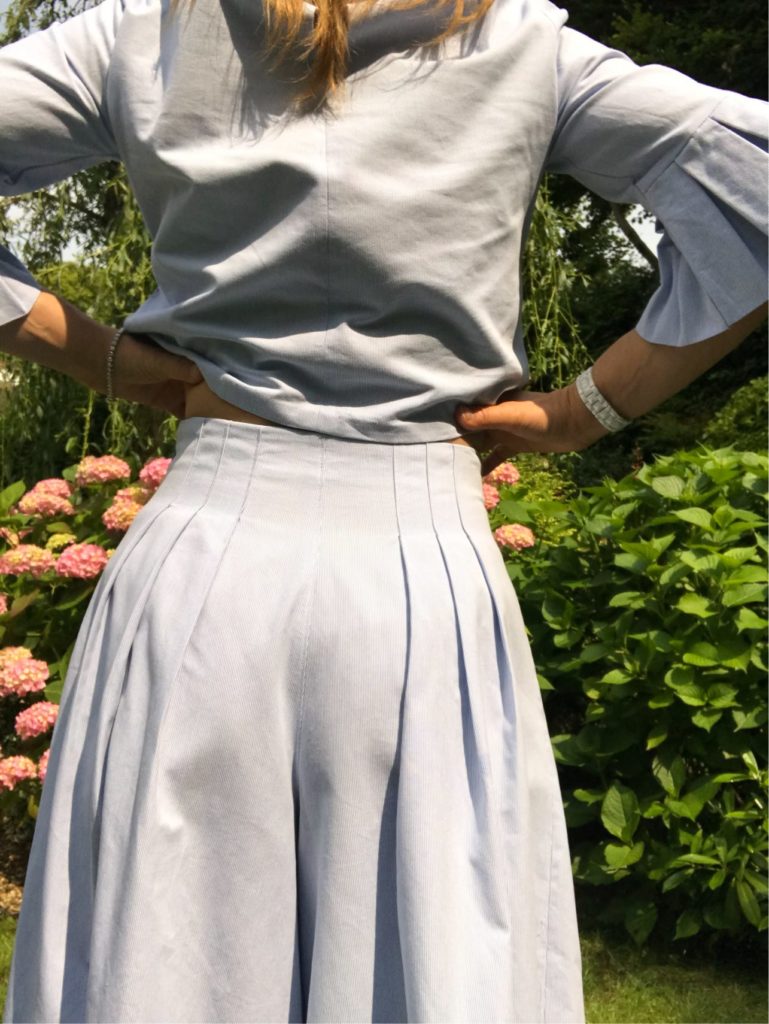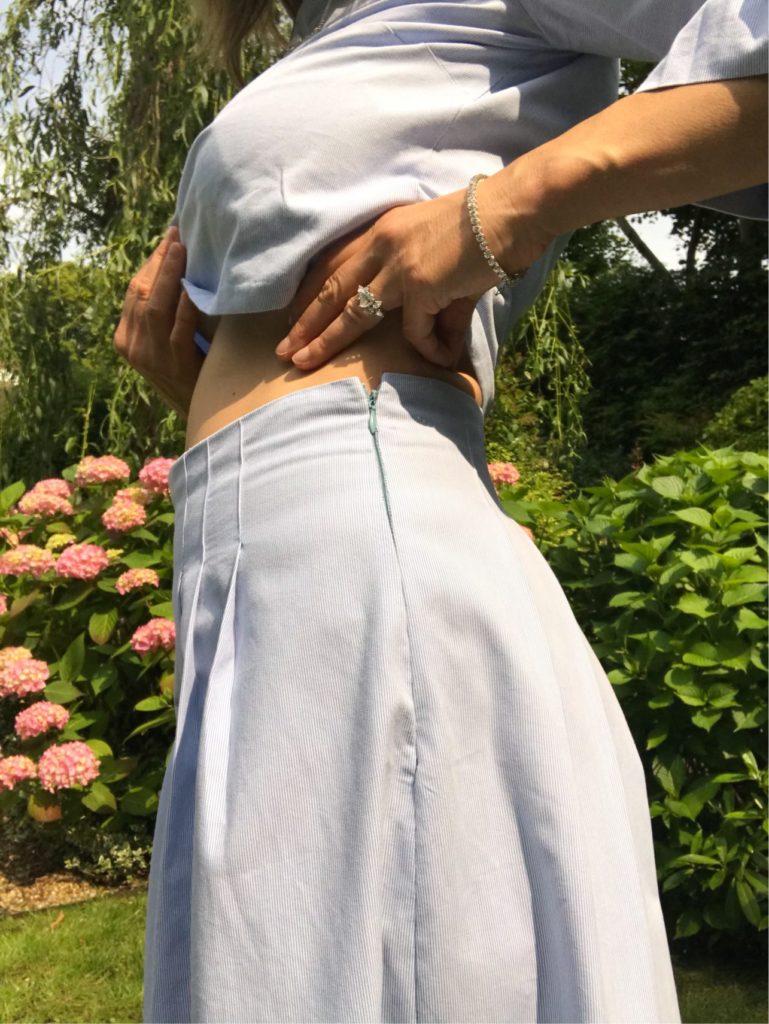 My only disappointment is in my choice of fabric. Instead of the rather rigid cotton from Fabrics Galore I picked, I could have chosen a slightly looser fabric to make the culottes a bit more floaty. Anyway…
However this fabric works really well for the top I chose to match with the culottes. This is another pattern from the McCall/Vogue company, this time M7542 – a very simple top, very well fitted thanks to the cup options, and with different options of funky sleeves, which I discovered thanks to Emily Halmann's hugely inspiring blog. I chose option C, which I love with a passion – those pleated sleeves, I just can't have enough of them!!! I absolutely adore this top pattern, I have already made a dress out of it and I am fully planning to use it many more times! Here is size 8, C cup.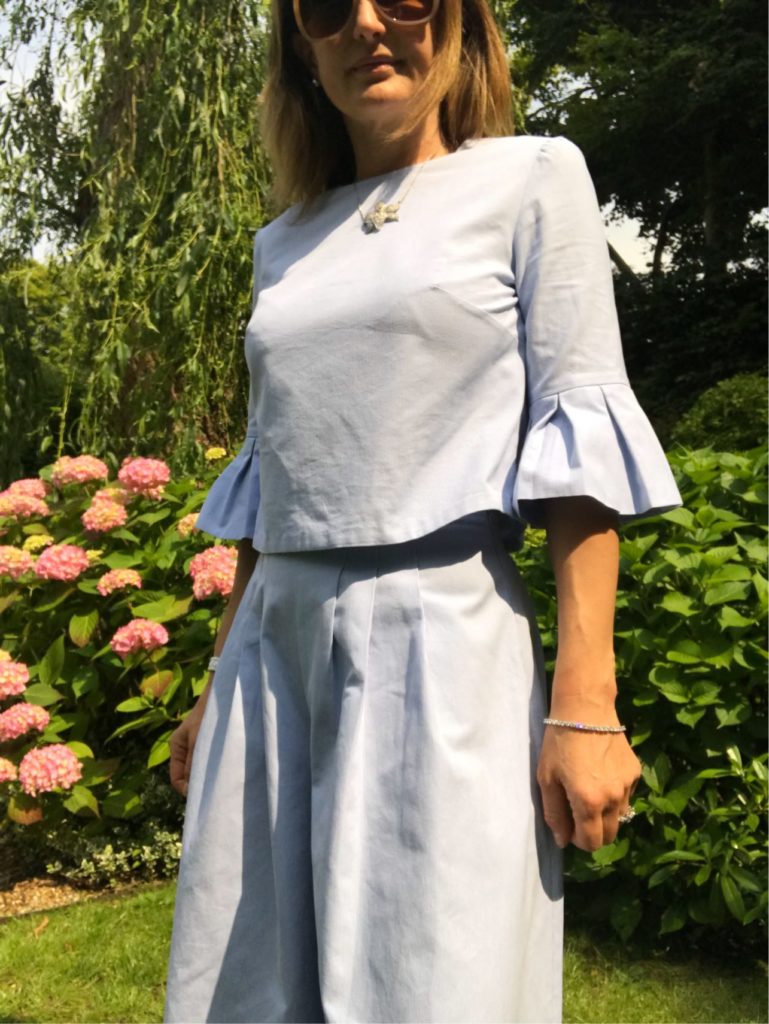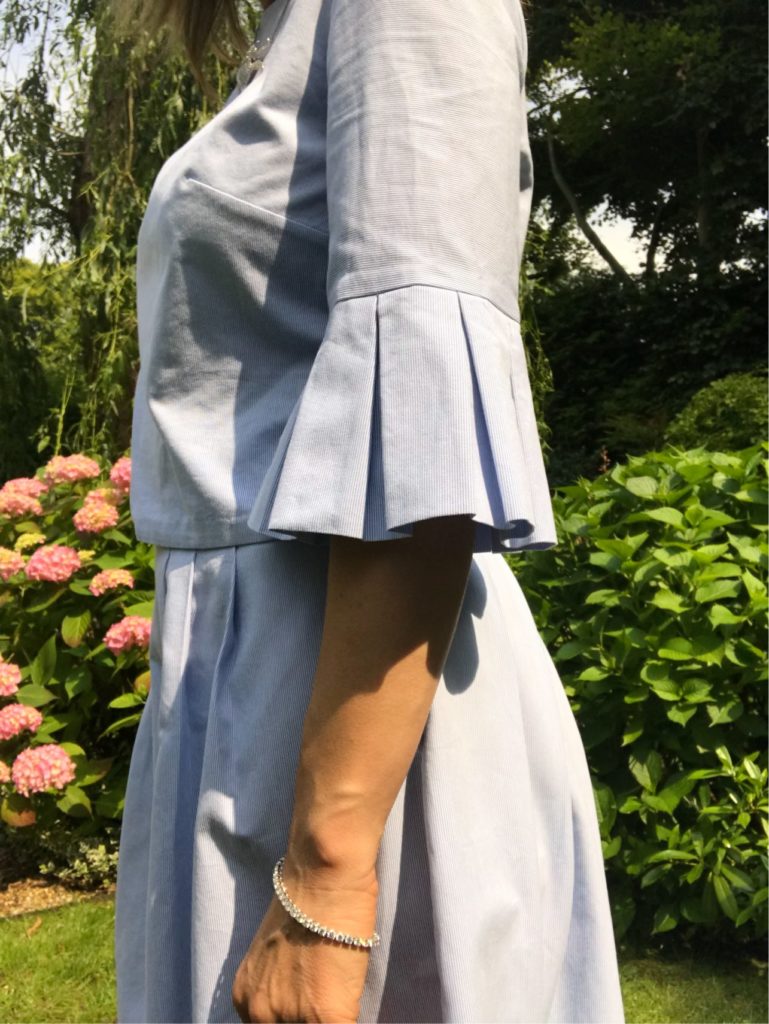 So in the end I managed to keep the jumpsuit spirit, but in a much more manageable way. I am the only one having being hesitations about the practicality of jumpsuits? Sometimes I wonder…
---