Why stop with one? My second V9253 dress
Yes I know, it was only two days ago I posted about my first V9253 dress – but I warned you then that there would be many more to come! So here is my second version of V9253, in a similarly light and beautiful cotton from Selvedge and Bolts.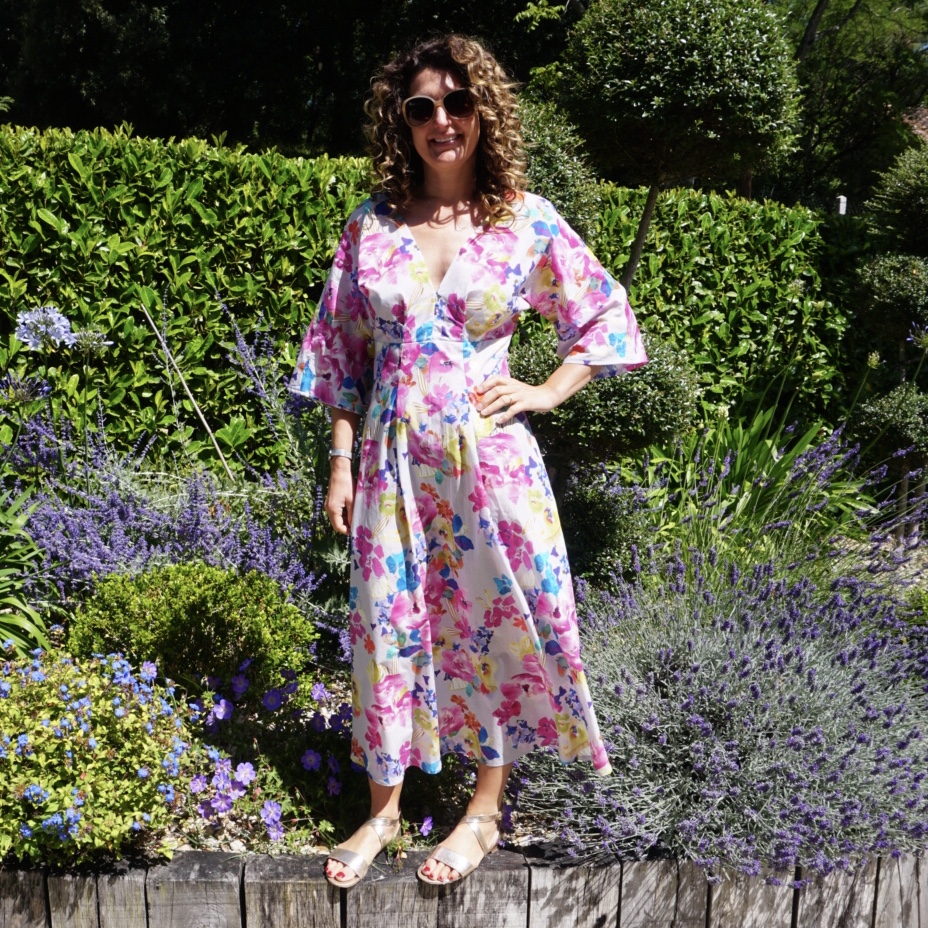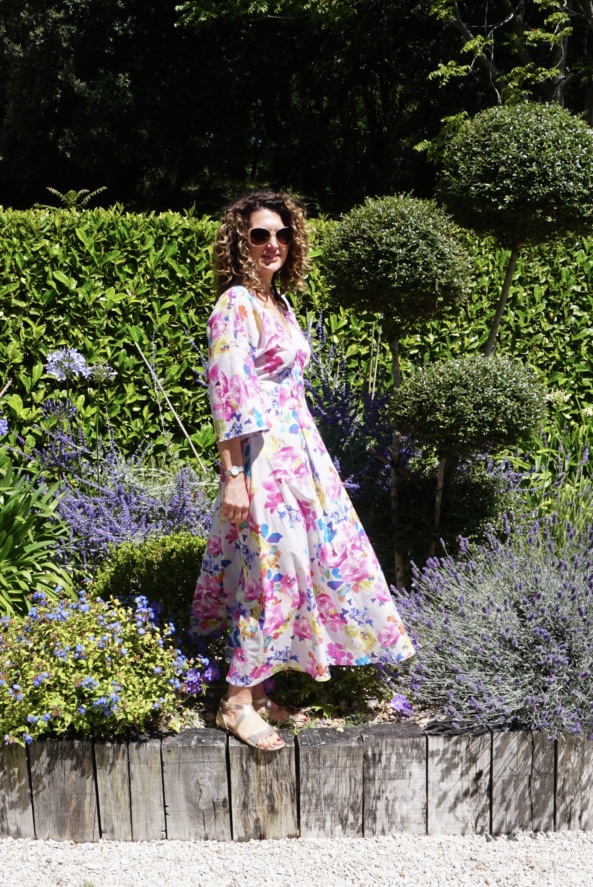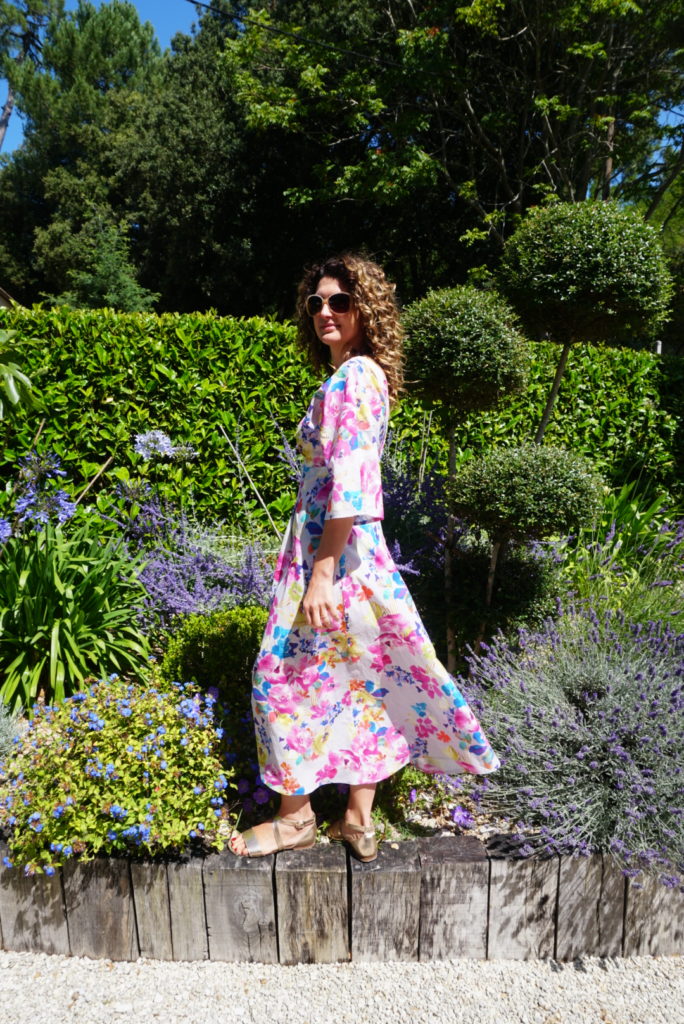 I made no changes to my previous version – FBA, lowered back, raised neckline, I won't bore you with all these as they are fully explained in my previous article.
My absolute favourite part of this dress is the V back, this is a modification I made to the pattern and I adore it.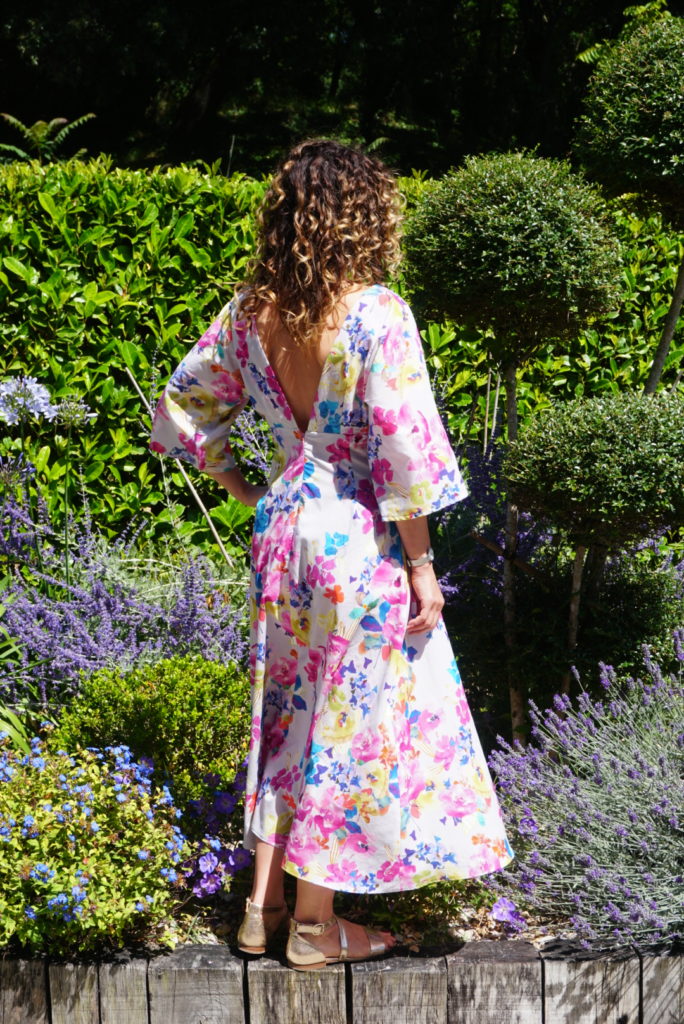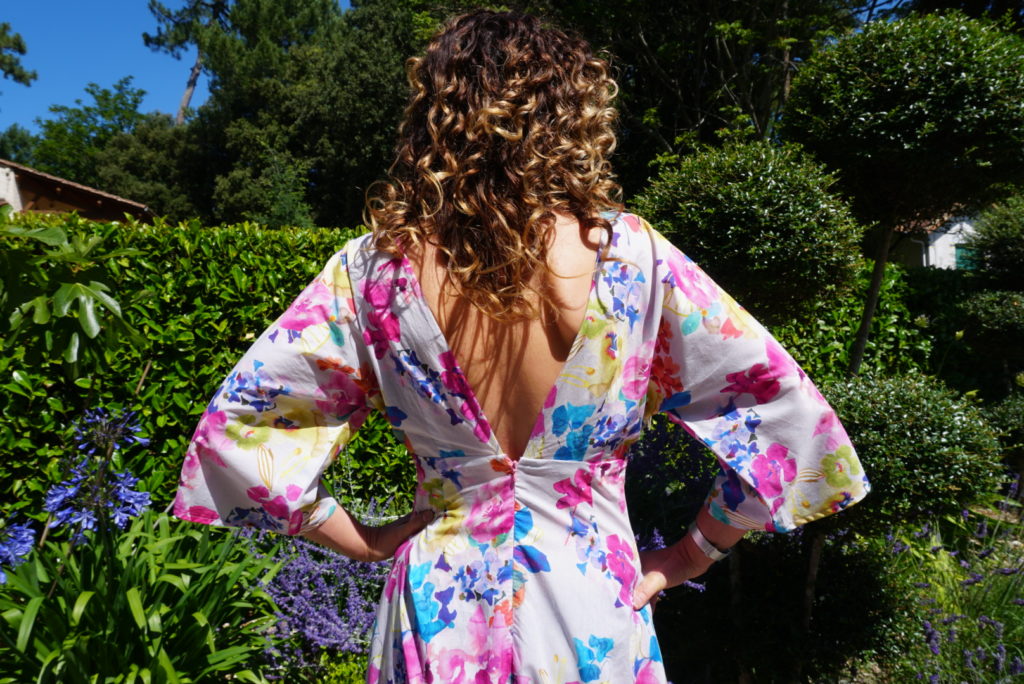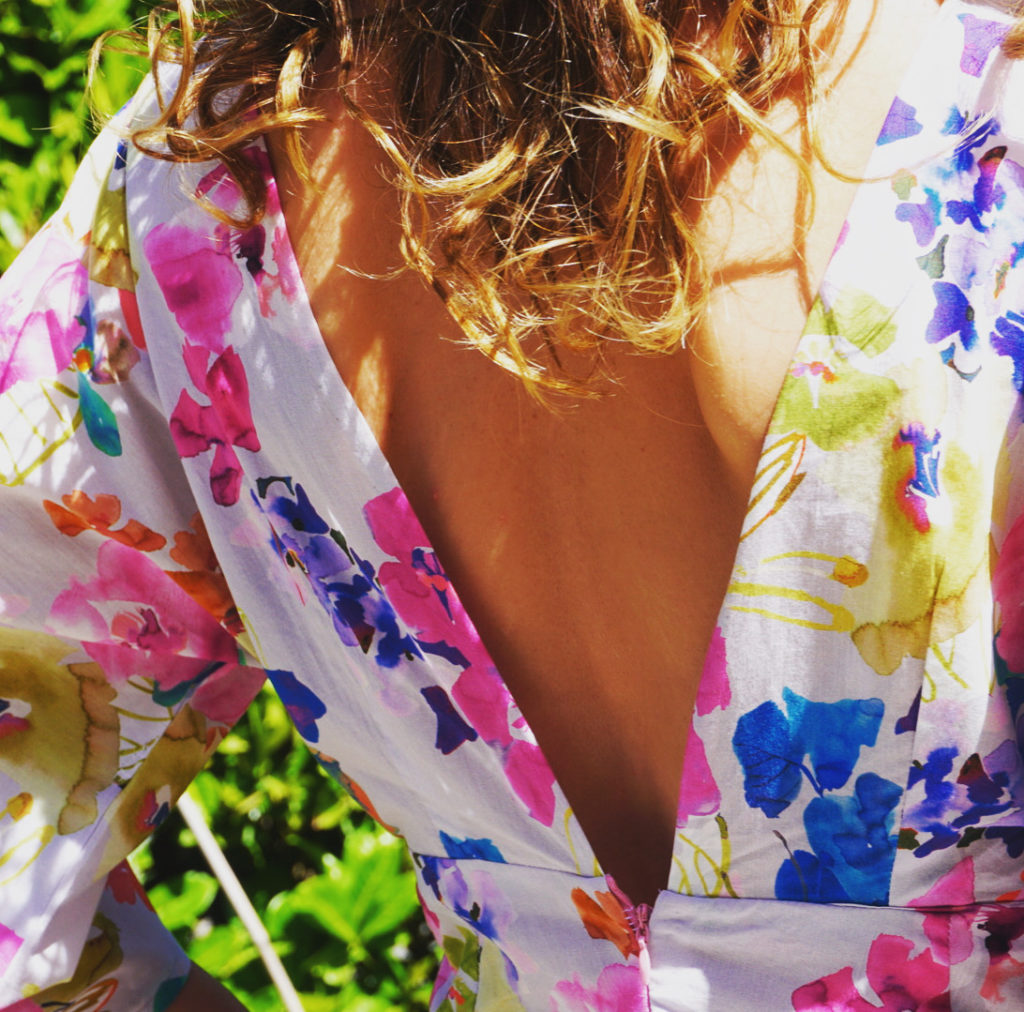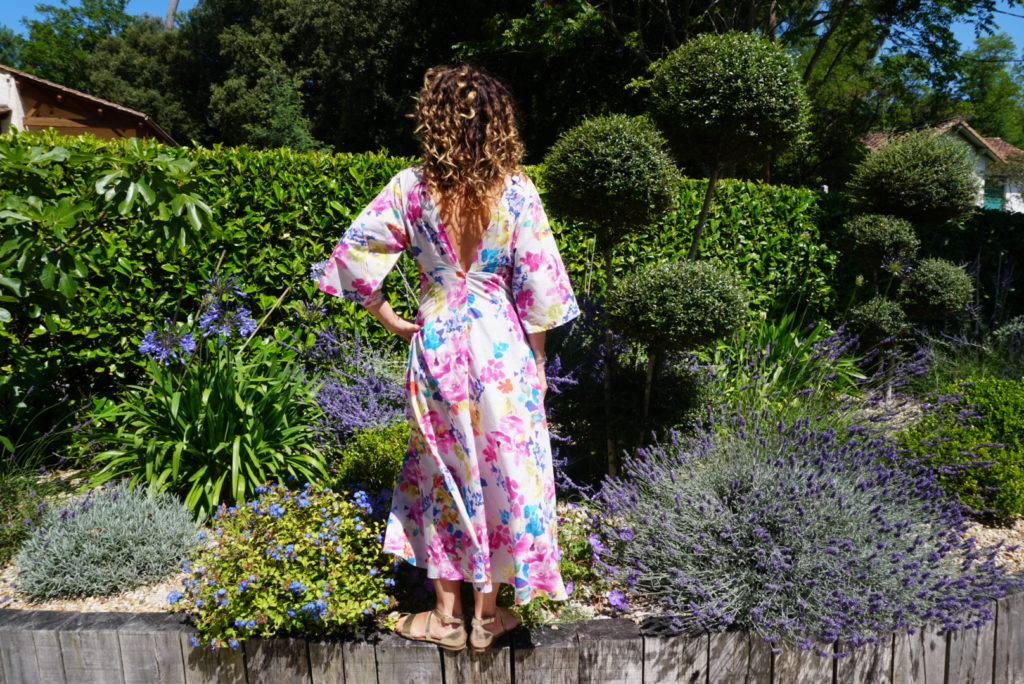 And obviously this fabric is absolutely stunning. It is very lightweight but far less see-through than my previous version – not that I mind that very much to be honest. I was so excited when I saw it on Selevedge and Bolts' Instagram that I immediately went online to buy… well, the wrong fabric! But thankfully the lovely shop owner quickly reached out to let me know – and she even told me when the fabric got put online the day after. Long story but totally worth the effort!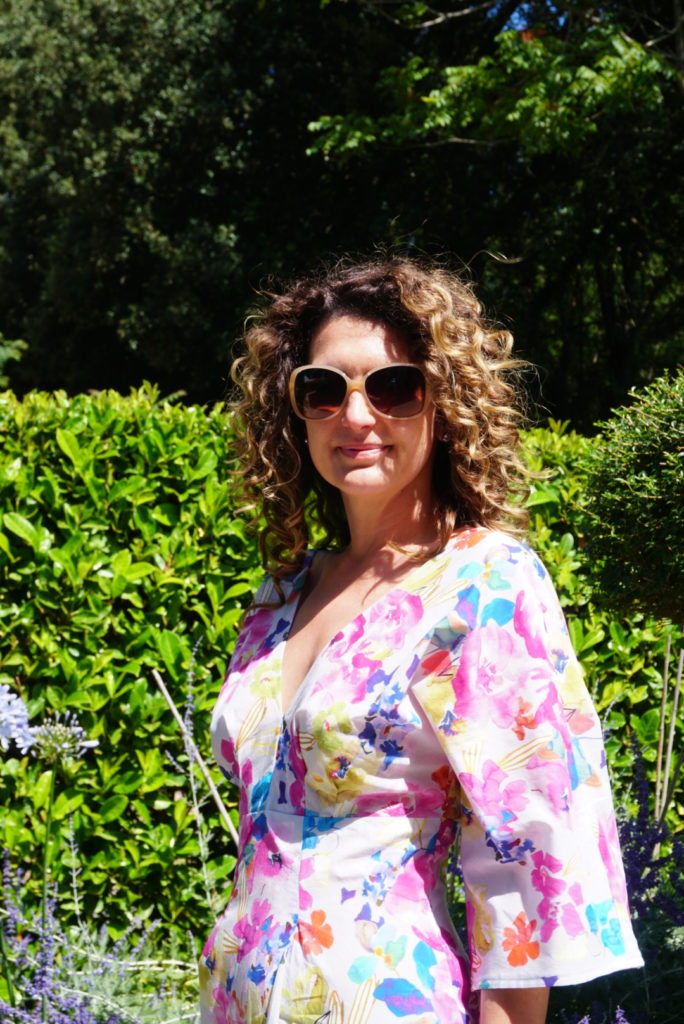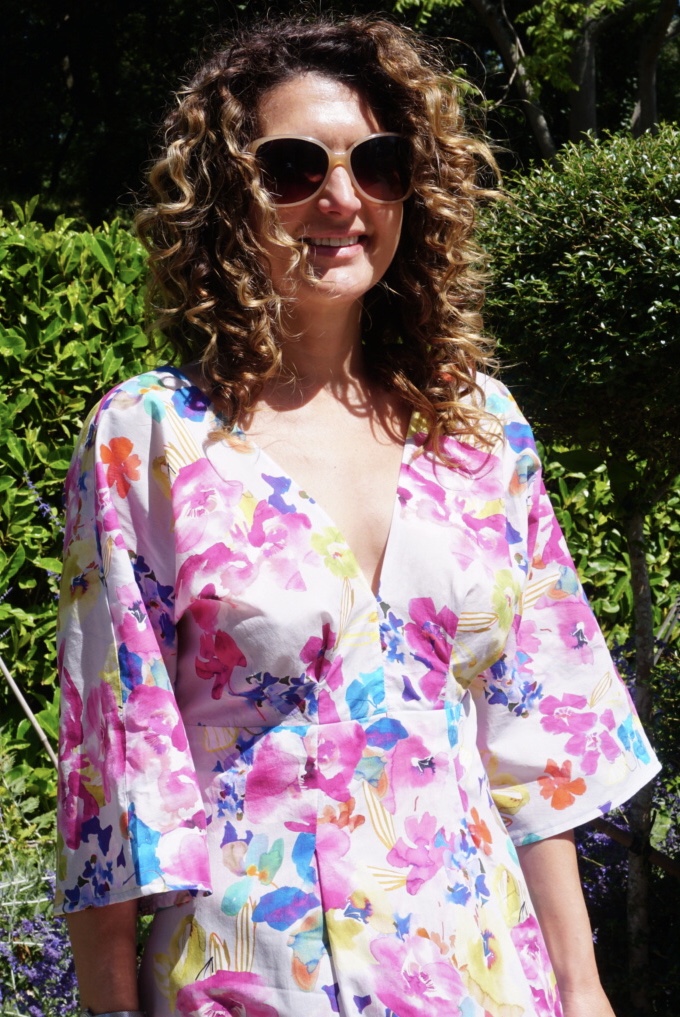 Not much more to say except that I am delighted. I am now thinking about either a silk or a broderie anglaise version, and I've got all the fabric in stock, so you may see a third dress very soon!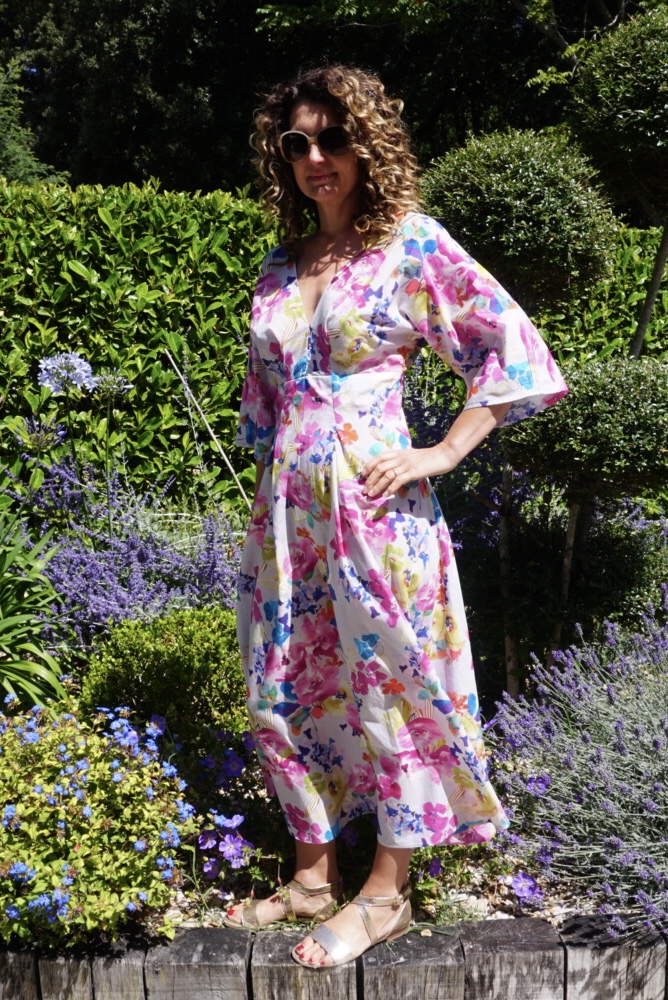 ---