My Favourite Cosy Jumper
This post is also available in: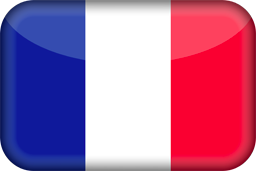 Français (French)
I think I've found my favourite jumper knitting pattern for this winter, yeah! Meet Leah, from La Maison Victor's Sept-Oct 2018 edition, available here. Easy and quick to knit; and so so soft and cosy!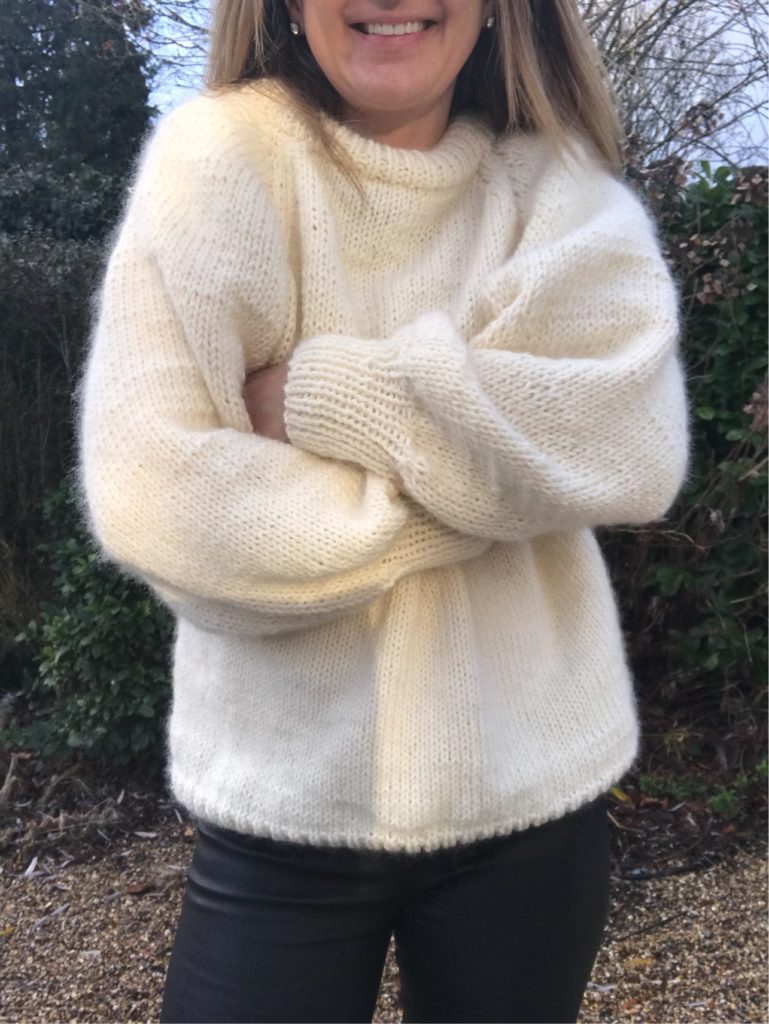 First I should be honest and highlight that this is actually not my jumper: it was knitted for my 12 year-old daughter, who now shares my size for tops (aaarrggghh!!!). Despite my efforts to convince her this jumper is perfect for me, she is reluctant to relinquish it!
So what does Leah look like?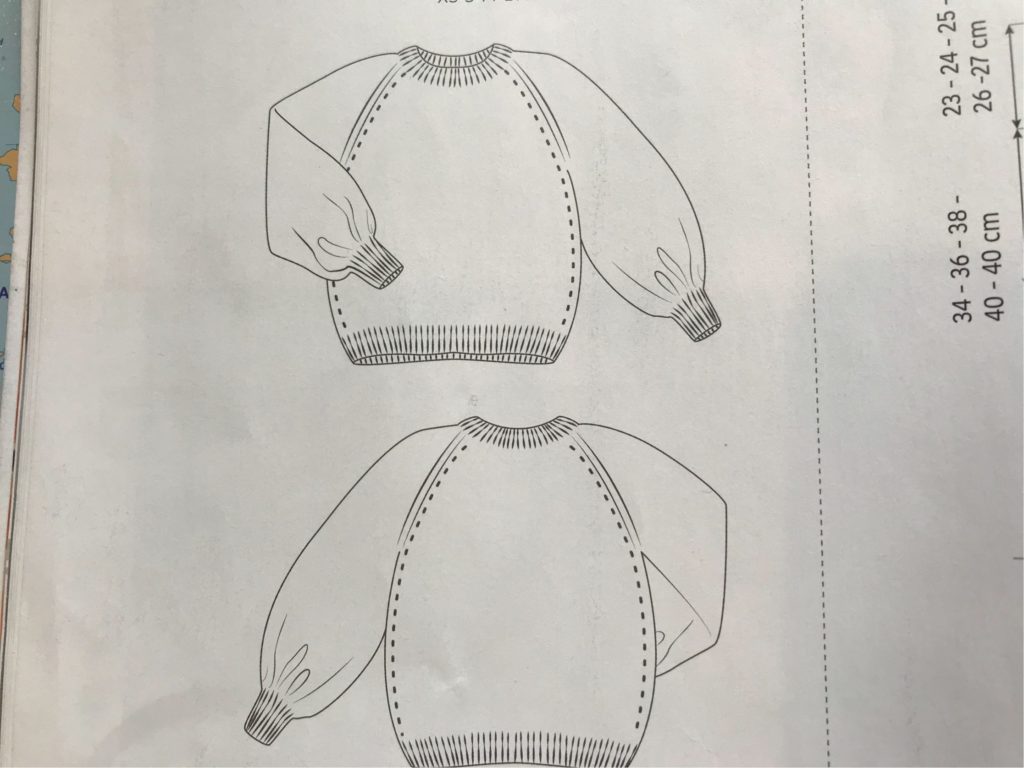 It is basically a straight loose jumper with raglan ballon sleeves, which make it look spot on the current trends.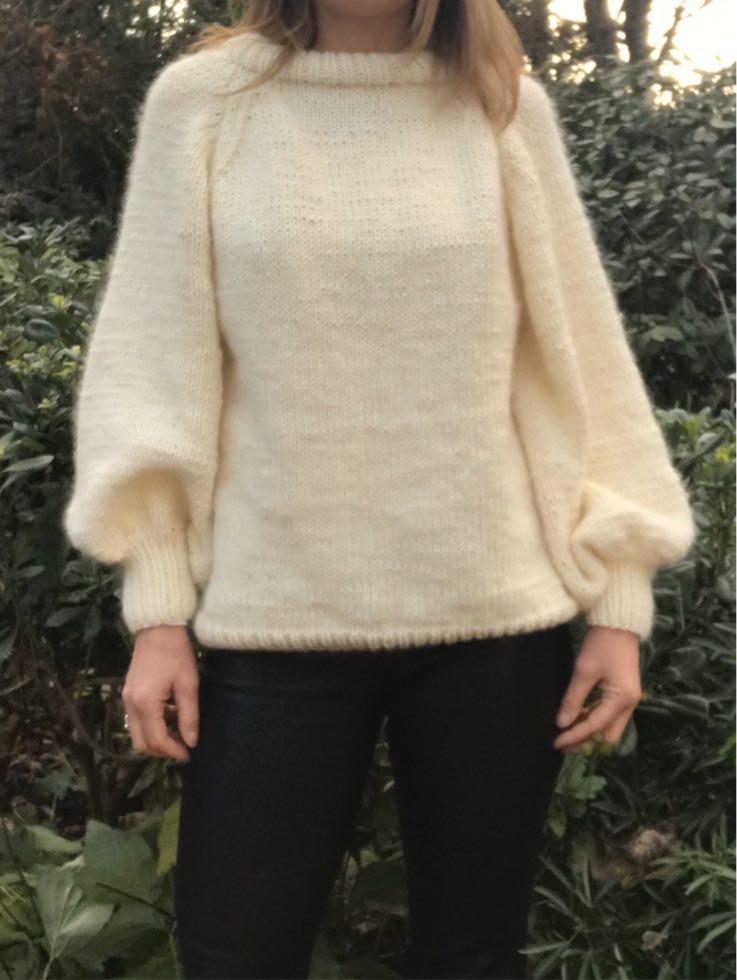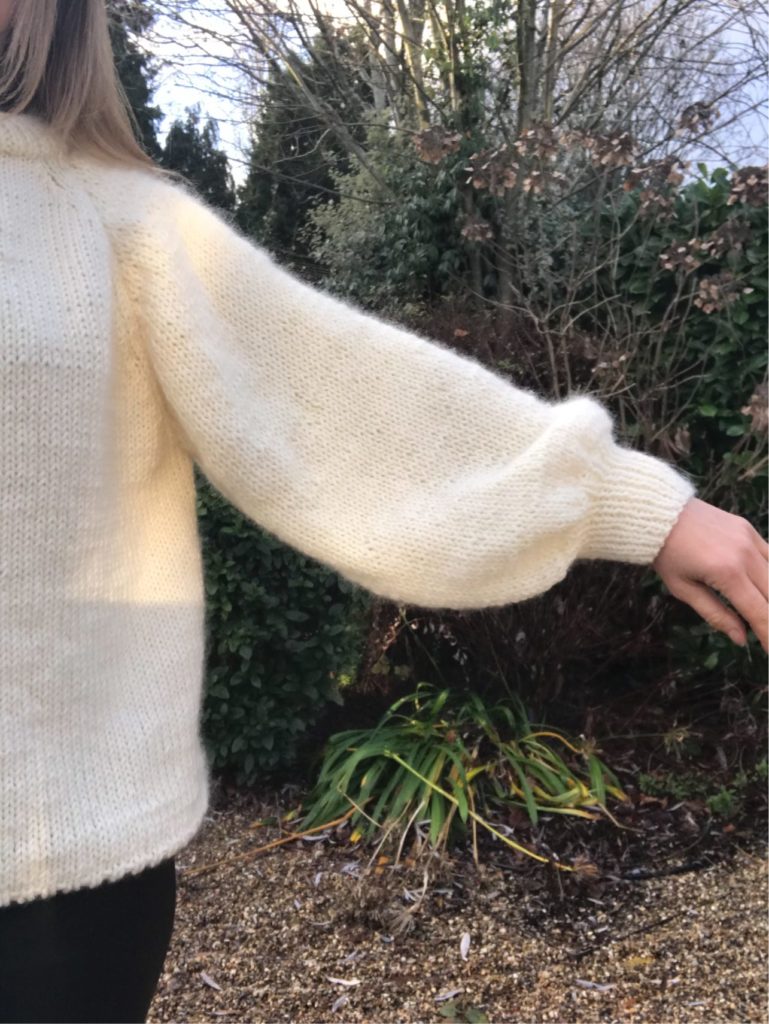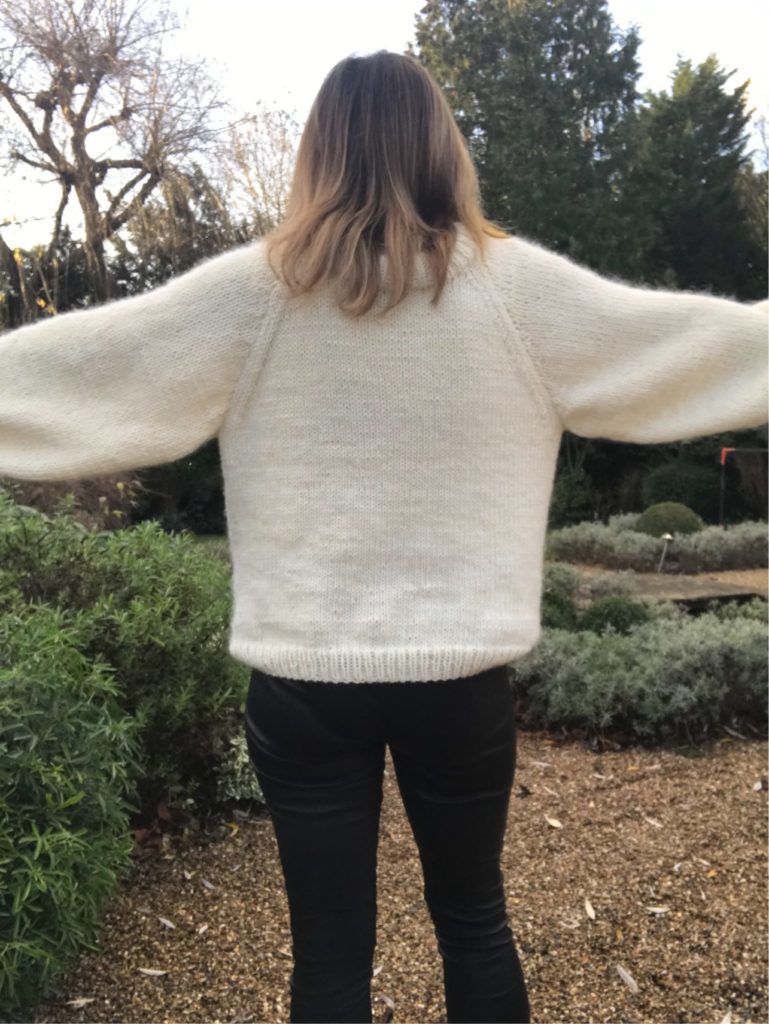 Technically, the knitting is pretty straightforward:
– the pattern is a traditional one, where front, back and sleeves are knitted separately and then sewn together;
– all knitting is done in a jersey stitch with size 7 needles, so for a loose jumper it's actually quite quick to knit;
– that said, the sleeves are very large to get a baloon effect, so they do take forever to knit!
– the jumper is knitted with two yarns together, merino and mohair.
The changes I made are the following:
– I used my beloved Drops yarns instead of the wool recommended by the pattern: Big Merino and Kid Silk (x13 and x4 for size XS), in color 01;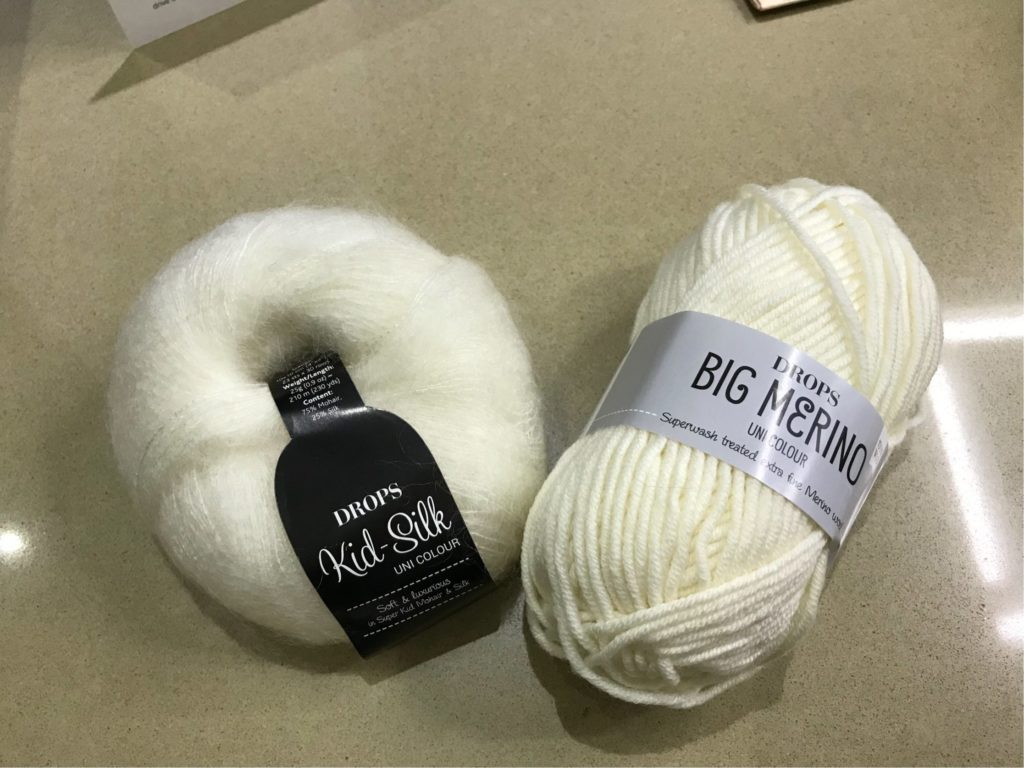 – I knitted the all body (back and front) in one go, bottom-up, using circular needles. I deducted 8 stitches from the initial model to account for no assembly. I separated back and front only from the sleeves, to make the raglan shape.
– there are funky little holes on the side of the original model, I removed them as they looked great on the picture but not so great on my jumper.
What more to say? I am over the moon with the result…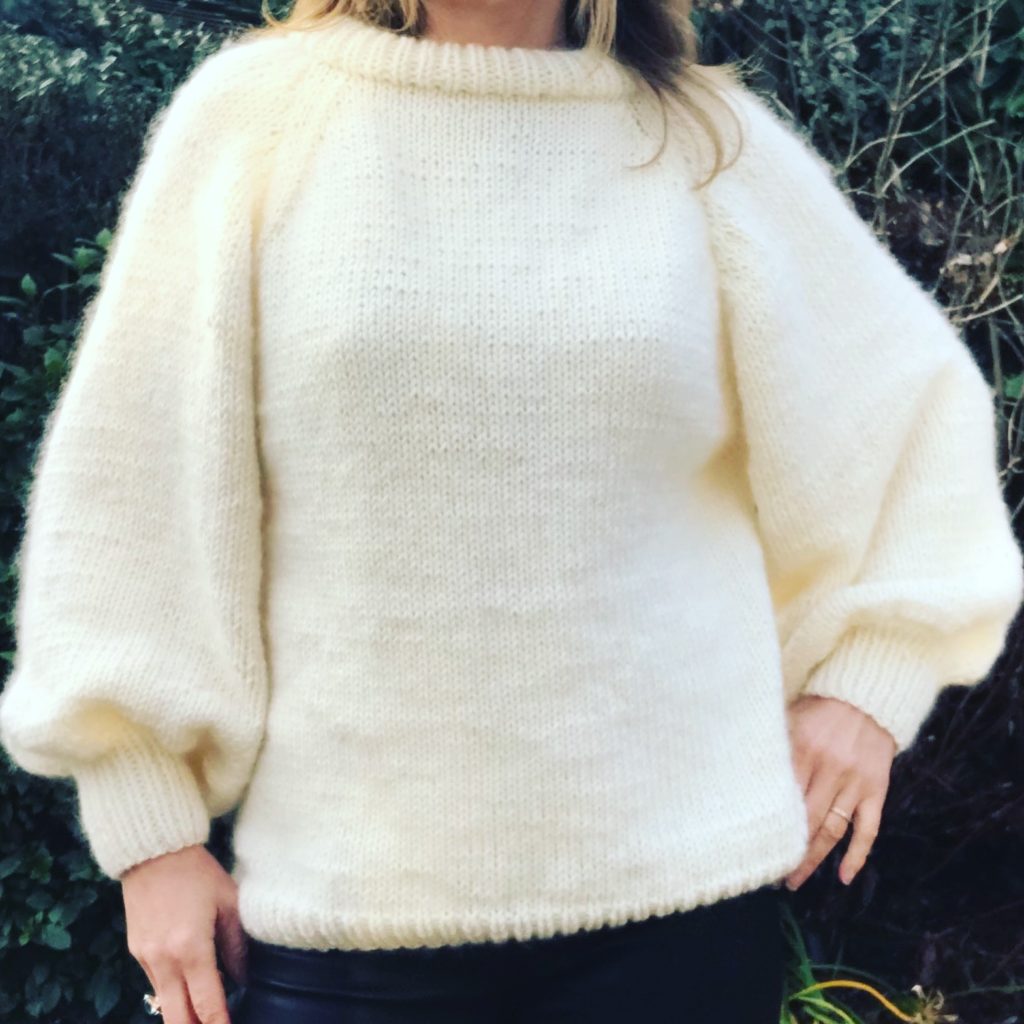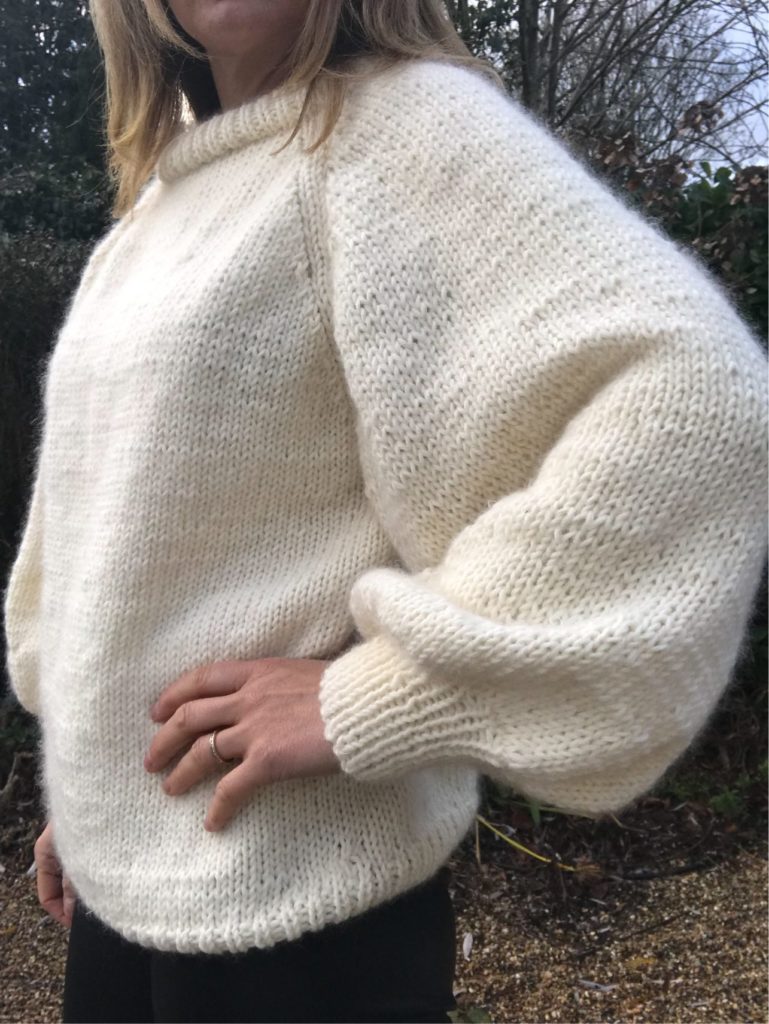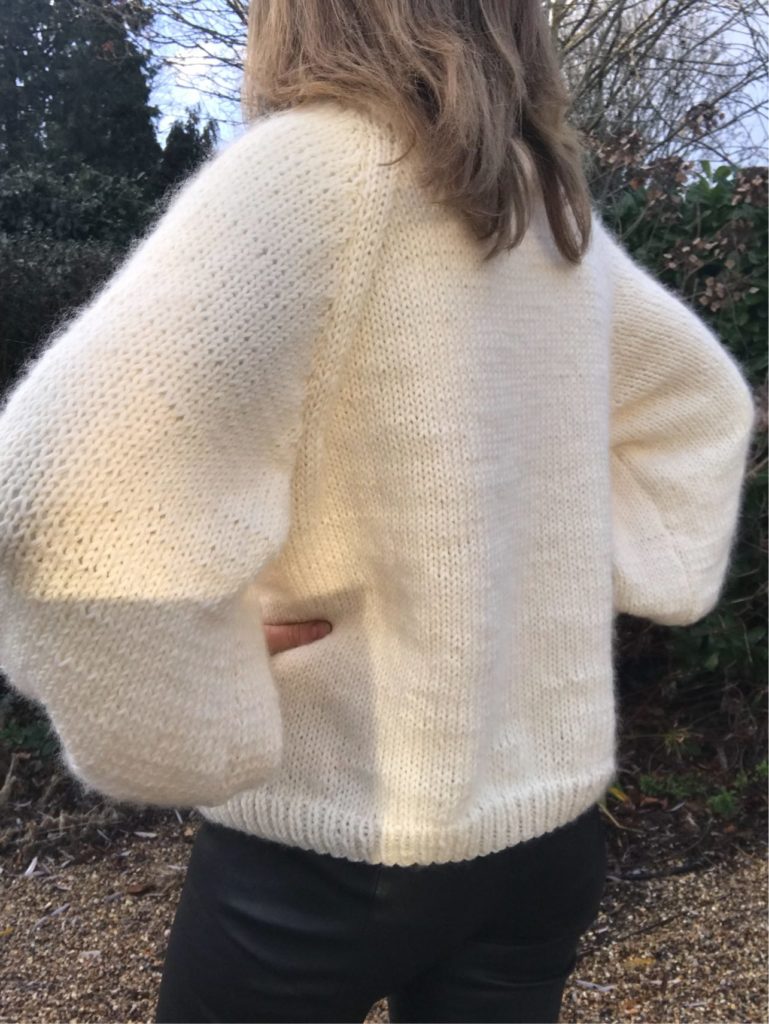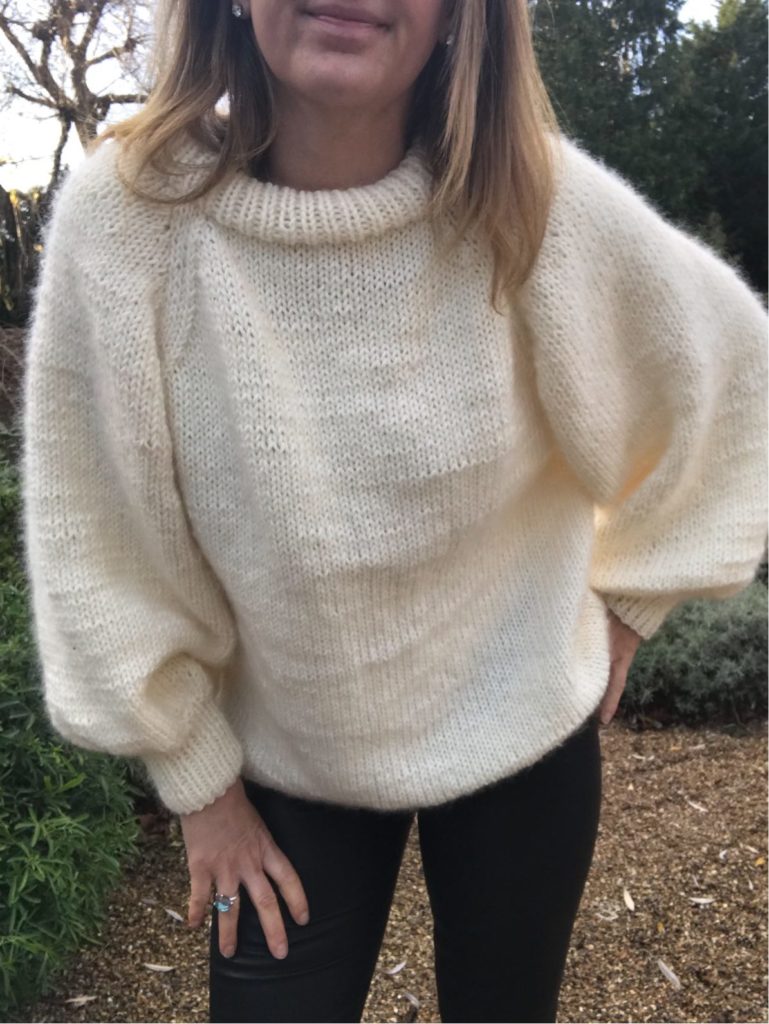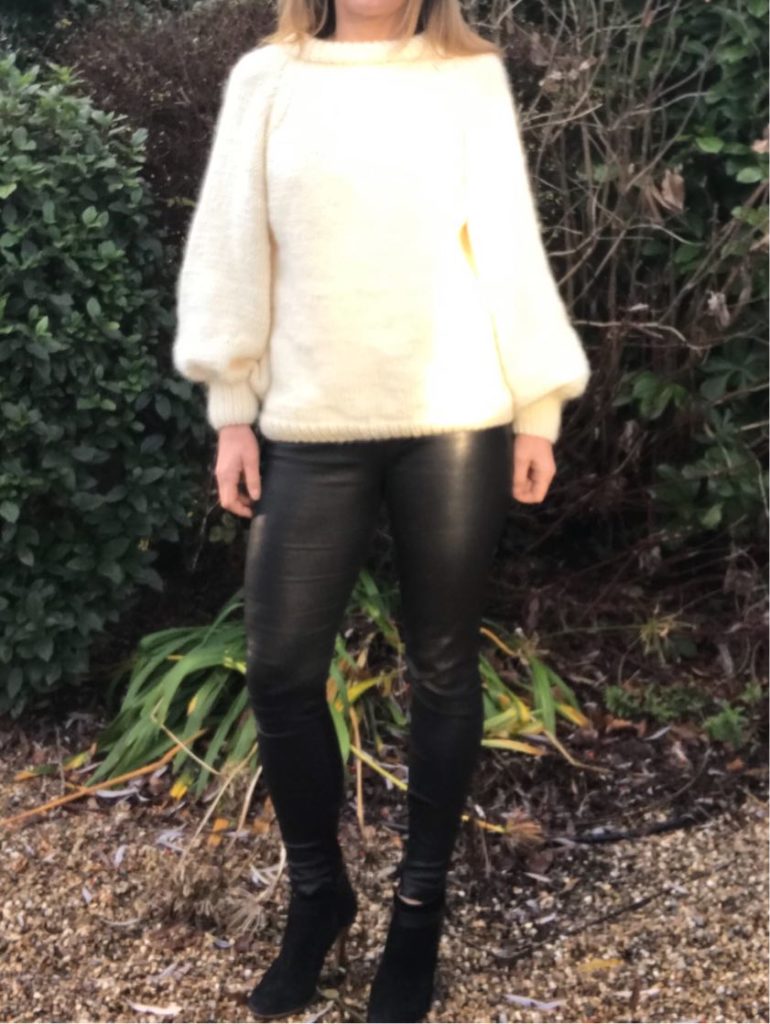 …and already knitting a second version, in a completely different colour combination.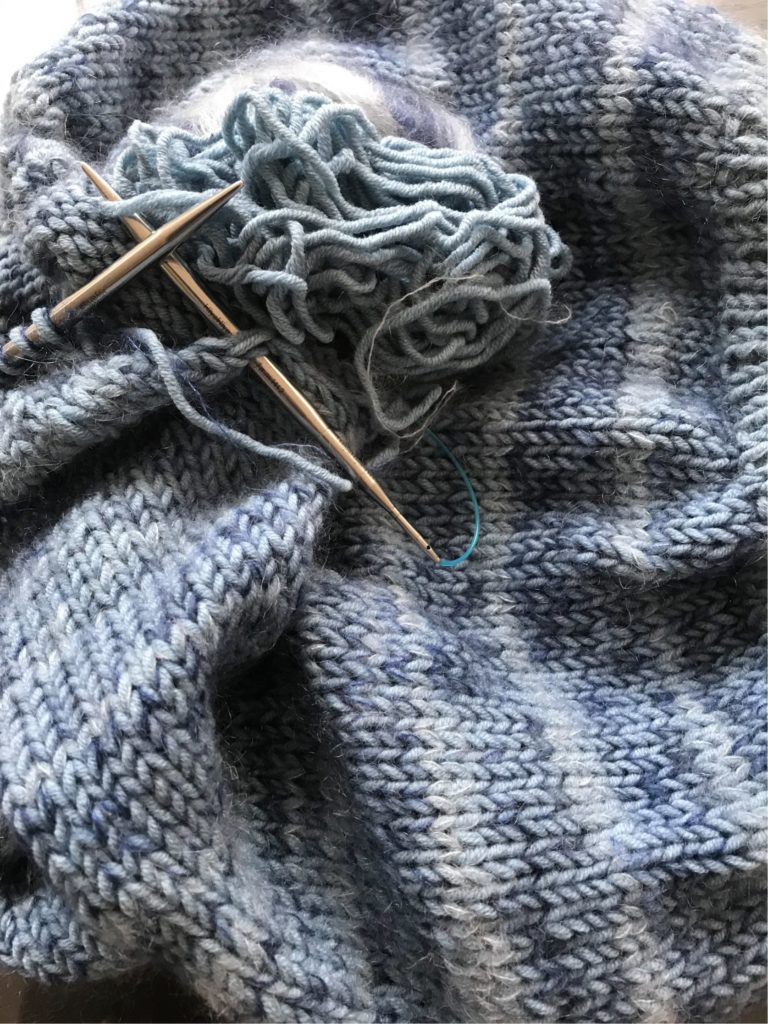 ---